PIM, DAM and e-commerce solutions
Are you looking for a more efficient way to manage your product data? You've come to the right place! At Proplanet, we help you build your business by offering a highly efficient and user-friendly Product Information Management system, Digital Asset Management system and full e-commerce solutions. And of course, we will also help you implement our systems within your business.
What does Proplanet offer
At Proplanet, we offer multiple solutions to help you maximise your business' benefits. The key? Get your product data sorted! When your product data is up-to-date, accurate and complete, this will lead to huge savings in time, money and resources and, as a result, to increased productivity and efficiency levels. In order to achieve this, we offer Data Services, which means we analyse and clean your current product data, or even build it up from scratch.
Here's the services we offer to help you realise business growth and global expansion.
Why do YOU need a PIM?
Because you sell products!
Whether you're a CEO, marketing manager or stock manager, whether you work at a manufacturer or a retailer: if you sell products, you will benefit from a modern PIM system. Let us tell you about your top 5 benefits.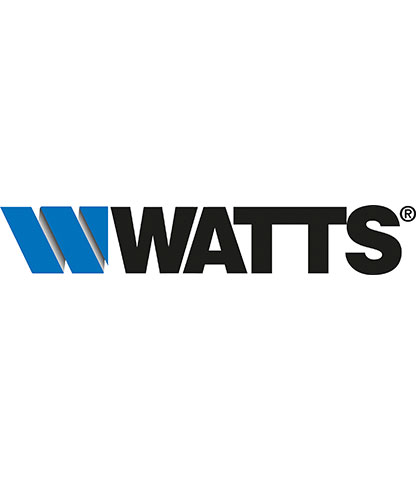 "Goodbye to individual files"
"Thanks to the flexible system and expert team at Proplanet, Watts was able to say goodbye to hundreds of individual files.
The PIM software and Proplanet's employees are efficient, dynamic and they develop their software in congruency with the ever-changing data demands."
Watts Benelux