PIM, DAM and e-commerce solutions
Are you looking for a more efficient way to manage your product data? You've come to the right place! At Proplanet, we offer a highly efficient and user-friendly Product Information Management system. Our PIM comes with a large number of extensions and integrations, is fully ETIM, GS1 and UNSPSC ready, plus we offer full support from onboarding and training programs to data services and customer support. What's more: we can help your business grow further by building your new e-commerce webshop!
What does Proplanet offer
At Proplanet, we offer multiple solutions to help you maximise your business' benefits. The key? Get your product data sorted! When your product data is up-to-date, accurate and complete, this will lead to huge savings in time, money and resources and, as a result, to increased productivity and efficiency levels. A PIM thus facilitates business growth and global expansion. Here's how we can help you grow your business.
Why do YOU need a PIM?
Because you sell products!
Whether you're a CEO, marketing manager or stock manager, whether you work at a manufacturer or a retailer: if you sell products, you will benefit from a modern PIM system. Let us tell you about your top 5 benefits.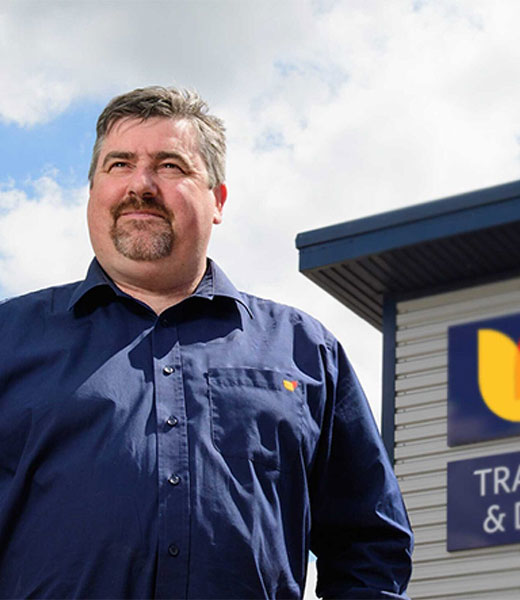 "We're seeing some impressive savings"
"Working with Proplanet has made a huge difference to James Hargreaves Group. In terms of time, effort, resources and cost, we're already seeing some impressive savings."

James Hargreaves Plumbing Supplies.
James Hargreaves Group