Data Services: Unlock the full potential of your PIM solution
In today's data-driven business landscape, quality information is paramount for success. Companies rely on accurate, up-to-date, well-structured data to make informed decisions, provide excellent customer experiences, and gain a competitive edge. Enter Proplanet Data Services, a game-changing service that promises to revolutionise company business operations.
A high-performing website will help you:
Improve your visitor retention
Increase revenue via conversions
Improve brand visibility and brand awareness
Improve brand reputation and brand experience
Web accessibility compliance
Seamless Import and Export Routines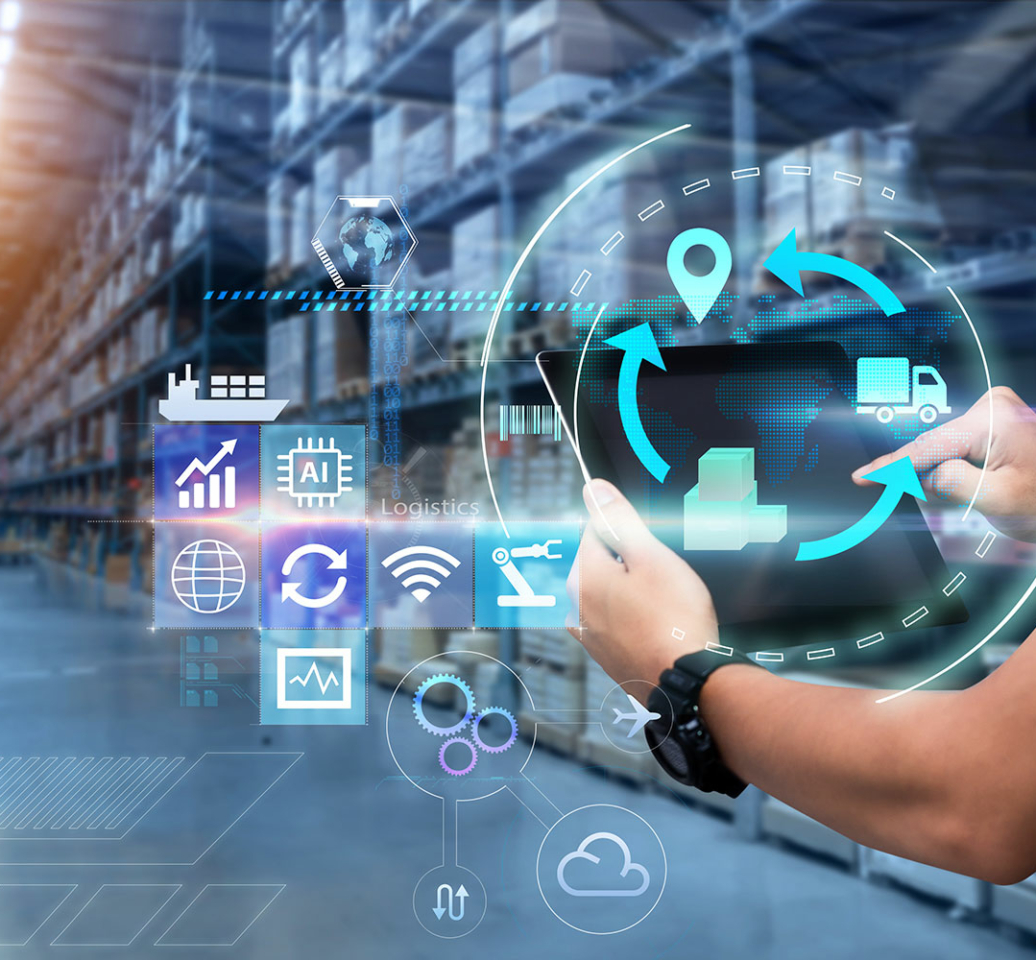 Smooth data flow between various systems is pivotal for operational excellence. A comprehensive PIM system can create tailored import and export routines and ensures that your data seamlessly integrates with different software applications, platforms, and marketplaces. As a result, you can efficiently manage your data ecosystem, maintain data consistency, and accelerate time-to-market for new products.


Improved Decision-Making
Reliable, enriched data forms the foundation of informed decision-making. By leveraging accurate and comprehensive data, your company gains valuable insights into market trends, customer preferences, and product performance. Enriched data enables you to devise effective strategies, optimise inventory management, and seize new business opportunities, positioning your company for growth and success.
The process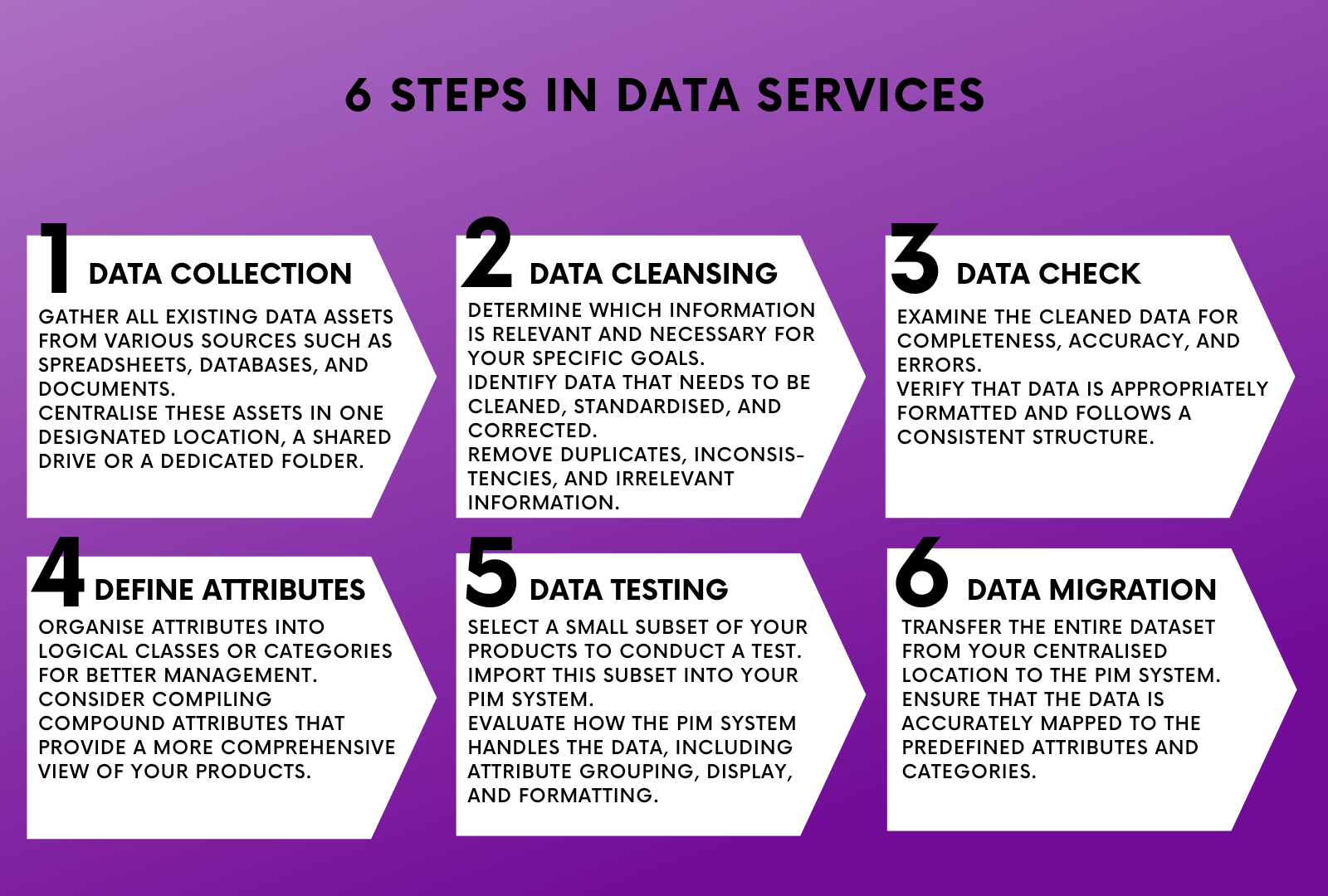 A strategic move
Data drives innovation and competitiveness and harnessing the power of Proplanet's Data Services is a strategic move that yields significant benefits for any company. The advantages are clear, from enhanced data quality and optimised product data to streamlined import/export routines and better decision-making. By partnering with Proplanet as a data service provider that offers comprehensive solutions, your company can stay ahead of the curve, achieve operational excellence, and unlock the full potential of its data-driven endeavours. Embrace data enrichment today, and pave the way for your business's brighter and more prosperous future.
Get in touch with us today