How to improve online sales with the ETIM Data Model
As B2B, B2C and online sales platforms become commonplace for manufacturers selling their products, good quality product data is paramount! Without it, your products will not sell or if they do, many will be returned due to the wrong products being purchased because of the lack of product information.
Every touchpoint in the supply chain, manufacturer, wholesaler, merchant, customer, benefits from good quality product data. And if customers can't find the right product information they will not buy.
If you are looking to structure your product data there are data classifications that can be used such as ETIM UK Ltd, which is the National Organisation for the global data standard. ETIM UK Ltd is a partnership between the Electrical Distributors' Association (EDA) and the Builders Merchants Federation (BMF). Their objective is to highlight the importance of digitalisation in the sector and the need to adopt data standards such as ETIM.
What is ETIM?
ETIM is the international data model for the standardisation and classification of technical product data. The goals and benefits of ETIM data are listed blow.
Structured product data and consistency for trading across all online platforms
Logical, unambiguous classification or taxonomy
Designed to facilitate the smooth transfer of product data through the supply chain, without any re-working or re-keying
The data is ready to be used on online channels, printed and digital catalogues or BIM product data template
Includes the most important technical characteristics required for product buyers and specifiers
This video will help you understand what ETIM is and how it works.
An international standard in the building and electrotechnical business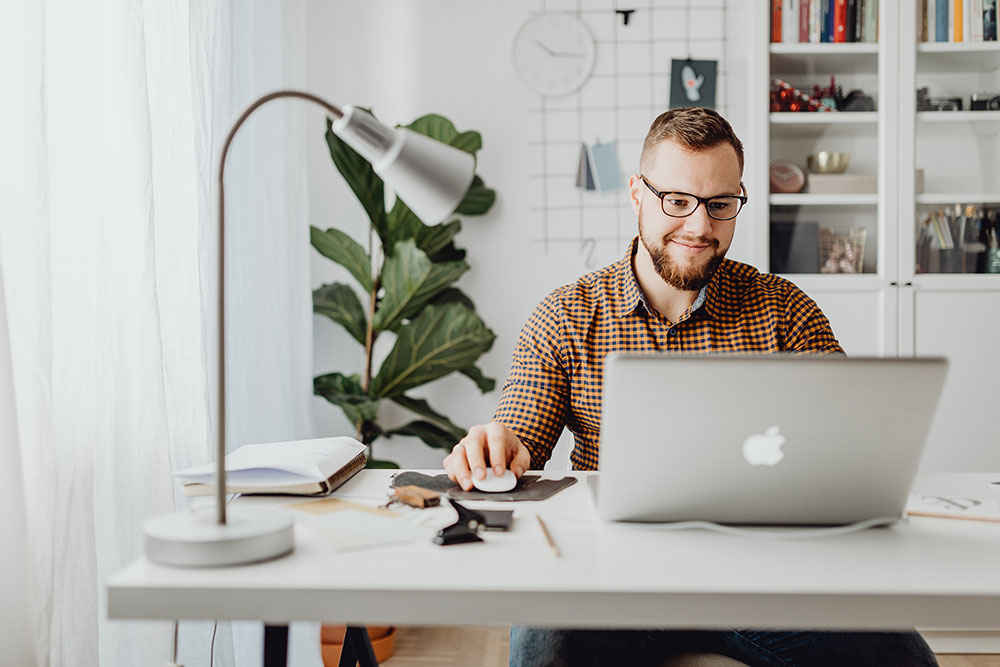 ETIM has been adopted by manufacturers and wholesalers in 20 countries across Europe and USA and Canada. Initially designed for the electro-technical market, ETIM includes general building materials and heating, ventilation and plumbing products. It has also developed further to include a 3D modelling version, ETIM-MC, to provide digitalised data for BIM applications.

Many manufacturers want to maximise the use of their product data and are looking for ways to do this. The ETIM data model and ETIM UK Ltd are now available for the UK's Electrotechnical, HVAC & Plumbing and Building Materials sectors, which is great news if you want to use an internationally recognised product data classification model.

We at Proplanet are seeing more and more manufacturers in the building industry adopt ETIM and our Product Information Management (PIM) solution can support you on this journey.
Proplanet are the co-founders of ETIM and are currently working with EDA (Electrical Distributors Association), LUCKINS and the BMF (Builders Merchants Federation) to promote ETIM UK and ETIM international classification standards in the UK. The Proplanet PIM is ETIM compliant, scaleable and competitively priced.
Want to know more about ETIM?
We are here to help you identify the best solution to manage your product data and futureproof your business. Get in touch with us to discuss your requirements and desires. Or request a free demo of the Proplanet PIM, so you can try out our software, see how it all works and explore the benefits it will bring to your business.
Want to manage your ETIM data?