Case Study – Vent-Axia
Vent-Axia required a flexible, scalable PIM solution with ETIM built in
For over 85 years, Vent-Axia has set ventilation standards and is proud of its heritage as a dynamic British manufacturer. From the World's first electrically operated window fan to the first App-controlled bathroom fan, Vent-Axia has been forward thinking, innovative and dedicated.
Introduction Vent-Axia
The Vent-Axia range covers residential and non-residential applications and consists of unitary fans, demand control systems, specialist heat recovery and whole-house systems.
Vent-Axia is a trusted brand renowned for its long-standing commitment to high quality, innovation and excellence. The company has been a forerunner in energy-saving Lo-Carbon products. Projects span across residential, commercial, public and industrial sectors.
Product Information Management with EDATA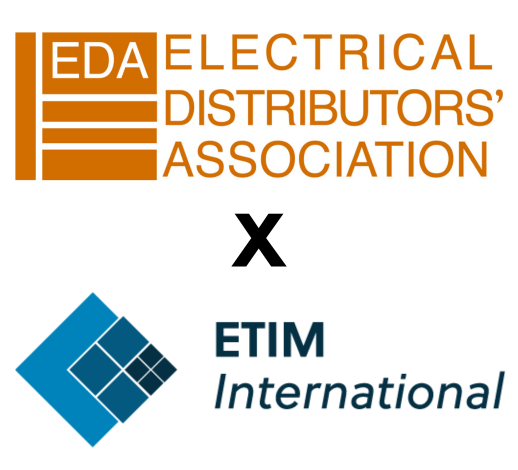 Vent-Axia is an affiliate member and sponsor of EDATA. EDATA is a data pool for manufacturers to share product information, including images, with wholesalers and distributors for the Electrotechnical and HVAC sector. EDATA is an industry-owned resource of high-quality, e-commerce-friendly manufacturers' product data for Electrical Wholesalers to use in their websites and digital business processes.
As Vent-Axia is a promotor of EDATA and ETIM (ETIM is an international product data classification model), it recognised good quality enriched product data is essential to help customers further along the supply chain find and choose products.
Read more about EDATA
Challenges and PIM selection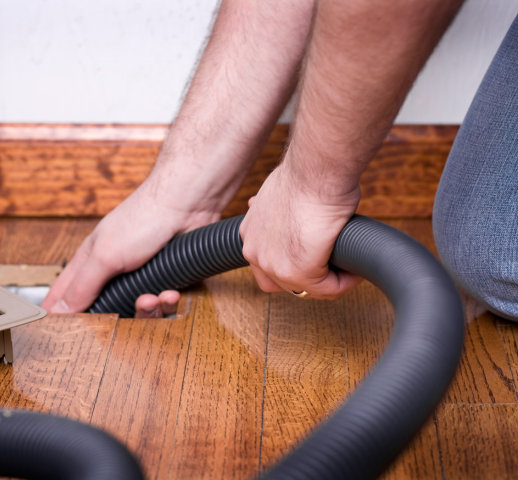 Vent-Axia required a flexible, scalable PIM (product information management) solution with ETIM built in as its core product.
They thoroughly evaluated various PIM solutions to identify one that could meet their specific requirements and selected Proplanet PIM. The Proplanet PIM solution is well-known in the electrotechnical, HVAC and Plumbing sectors; a solution that fits with Vent-Axia's business and digital company strategy.
KEY PIM Objectives
ETIM Integration: Seamlessly integrate Vent-Axia's product information with the European Technical Information Model (ETIM), a standardised classification system used in the construction industry.
Access to ETIM Dynamic: Gain access to the ETIM Dynamic database to ensure that product information is up-to-date and aligned with industry standards.
Webshop integration: Vent-Axia required a PIM solution that can integrate with ecomm / webshop providers.
BMECAT Exports: Facilitate exports of product data in BMECAT format, a standardised data exchange format for electronic catalogue data.
Easy Exports to EDATA: Enable efficient exports of product data to EDATA, a central repository for standardised product information construction professionals' use.
Catalogue publishing: Using Proplanet AutoPub module, Vent-Axia can create multiple catalogue publishing structures for promotional and catalogue online and printed publishing requirements.
Digital Asset Management: Implement a digital asset management system to centralise, organise, and distribute digital assets related to Vent-Axia's products.
Results and Benefits
Vent-Axia's implementation of the Proplanet PIM for ETIM integration, easy exports to EDATA, access to ETIM Dynamic, BMECAT exports, and digital asset management led to significant benefits.
A competitive edge
By embracing new technologies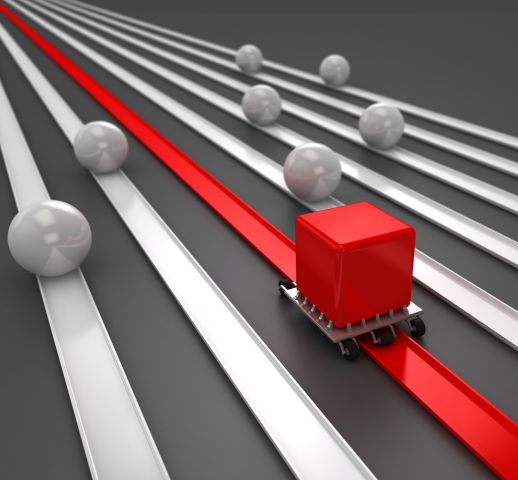 Vent-Axia's successful implementation of the Proplanet PIM solution that integrated ETIM, facilitated exports to EDATA, provided access to ETIM Dynamic, enabled BMECAT exports, and improved digital asset management showcases its dedication to excellence in product data management. By embracing these technologies and practices, Vent-Axia positioned itself as a forward-thinking company with a competitive edge in the dynamic construction market.