Case Study – VIP Polymers
VIP Polymers is a renowned global manufacturer of high-quality rubber sealing products, catering to a diverse range of industries. With a commitment to innovation and excellence, after 100 years of trading VIP Polymers sought to enhance its data management processes and elevate operational efficiency.
The Challenge
Managing vast volumes of product data efficiently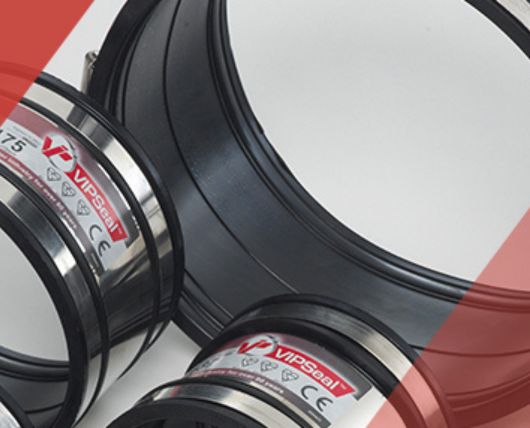 VIP Polymers faced a common industry challenge: the need to manage vast volumes of product data efficiently while ensuring consistency and accuracy, specifically around the VIPSeal flexible couplings and adaptor ranges that the company manufactures and distributes through merchants both in the UK and worldwide.

The absence of standardized data storage formats and streamlined import and export routines led to time-consuming manual efforts, communication bottlenecks, and data discrepancies. Furthermore, as an international player, VIP Polymers required a solution that supported multiple languages and enabled effective digital asset management, including automatic URL generation.
"By automating data import/export and centralizing data storage, VIP Polymers realized significant time savings."
Conclusion: a succesful adoption of the Proplanet PIM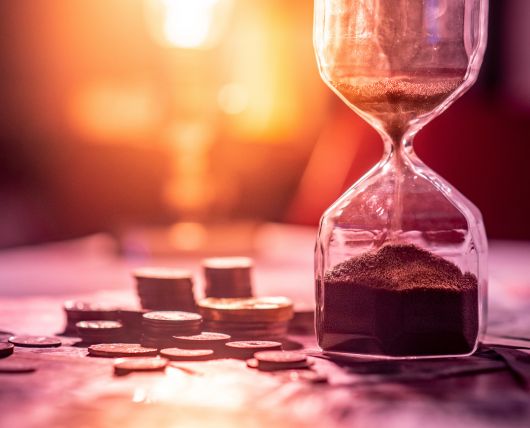 VIP Polymers' successful adoption of the Proplanet PIM exemplifies how strategic integration of a robust PIM solution can revolutionize data management and operational efficiency. By leveraging standardized data storage formats, flexible import/export routines, multilingual support, and digital asset management with automatic URL generation, VIP Polymers has not only achieved impressive time savings but also streamlined collaboration and enhanced its competitive edge in the global arena. This case underscores the transformative potential of tailored PIM solutions in meeting industry-specific challenges and driving sustained growth and success.
Are you ready to grow your business?