Configurators
Help your customers find the products they need by implementing a custom-built configurator on your website, which creates an overview of all items needed for your customers' specific projects.
Help your customers assemble the right products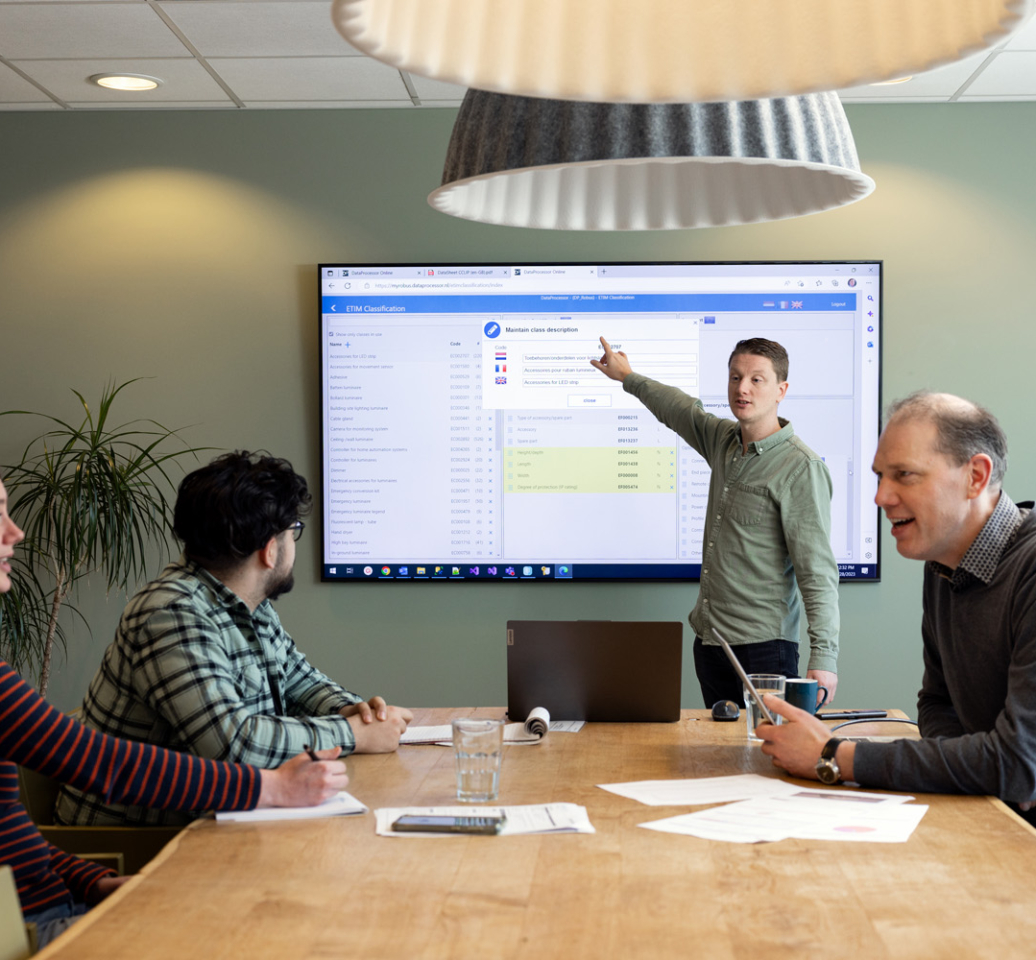 Configurators are really useful for products that are available in a wide range of specifications. With our product configurators, also called calculators, your customers can assemble an installation or circuit online. Next, our software creates a list of all items needed for their specific project.

Configurators are highly interactive and powerful sales tools that can be used in face-to-face retail settings as well as customer-driven online transactions. They're especially useful for product types that are available in a wide range of sizes, colours and other specifications.

By showing the customer exactly what they can expect to receive when they place an order, configurators increase conversions, reduce the number of incorrect orders and product returns, and boost customer satisfaction levels.

Configurators and the Proplanet PIM
It stands to reason that, for a product configurator to work effectively, it must be connected to a single source of accurate, up to date product data. At Proplanet, we can either connect your existing product configuration system to the Proplanet PIM and DAM, or design a bespoke solution to meet your individual needs.

Either way, your product and asset data are held centrally as a single source of truth, with the PIM and DAM linking to your product configurator via flexible open-API architecture. When a customer or salesperson initiates the configuration process and starts selecting options for a project's various attributes, the right information will be pulled instantly from your Proplanet PIM and DAM for the customer to use.

Further integrations with your ERP and webshop systems will enable the user to generate quotations and price calculations, before proceeding to the transaction if they decide to buy.
Draws consistent, accurate data from the Proplanet PIM
Ideal for complex product ranges with many choices
Enables individual customisation of a project
Quotes and prices can be generated in real-time
Increases conversions and reduces errors and returns
Integrates with your webshop and online sales process
Could you need a configurator?