What does Proplanet offer?
Future-proof your business
The Proplanet team has many years of experience in setting up a PIM system within a wide range of organisations. By implementing advanced software solutions and connections, we will ensure your business is future-proof.
Let us help you get ready for the future!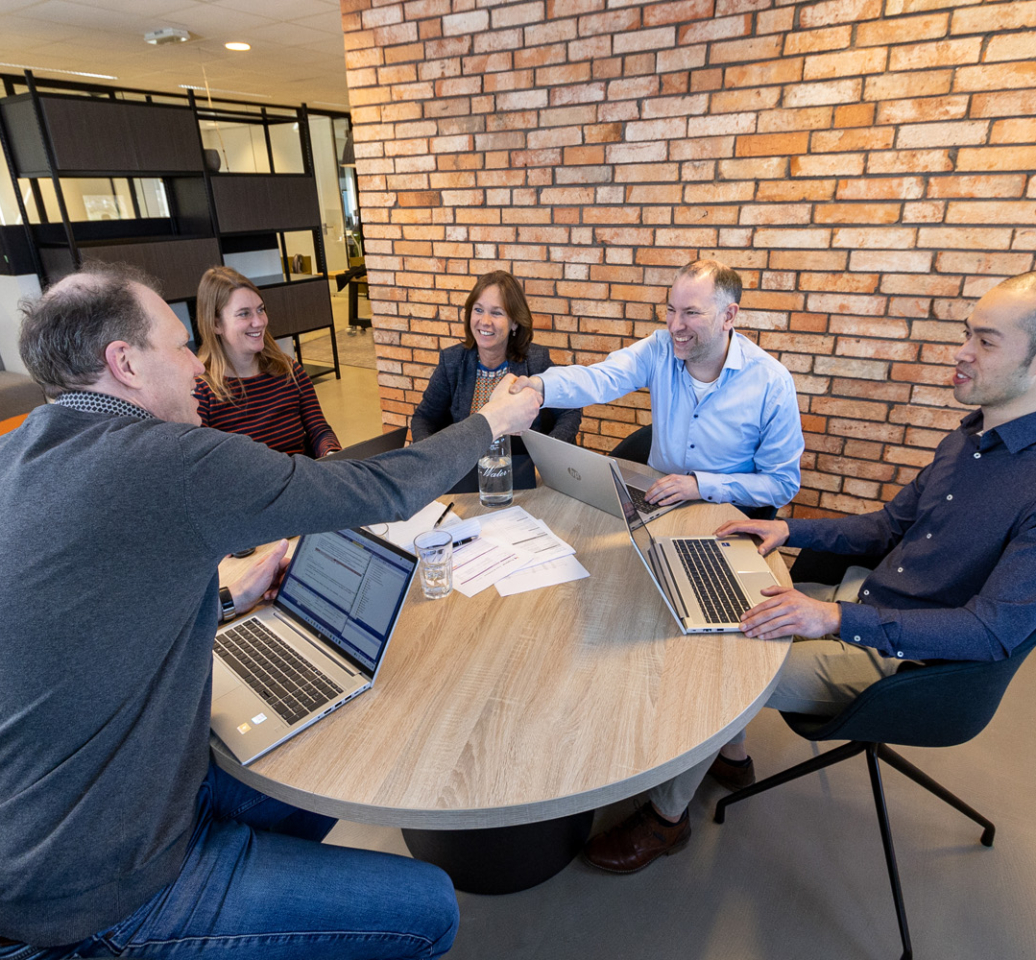 A key benefit of working with Proplanet is that we always supply our PIM and DAM systems as one complete solution. This will immediately centralise and streamline your product and digital asset data management processes giving you the ability to process huge amounts of data much faster than before. With a set-up time of just two to three working days, you should see an uptick in efficiency, accuracy and productivity almost straightaway.

The Proplanet PIM's ability to support industry-recognised product classification systems including ETIM and GS1, plus integration capabilities with your existing ERP and other IT systems, the Proplanet PIM will make a big difference to your business operations – and ultimately, your bottom line.

More reasons to choose Proplanet
User-friendly PIM / DAM interface
Software as a service (SaaS), cloud-based solution
Fully-customisable data solutions
Hosting on your own premises
Ability to build customised tools, configurators and webshops
Integration with third party software
Full e-commerce solutions available
Advice on which package best suits your needs
Support with onboarding, data configuration, data dashboards and training
Supporting your business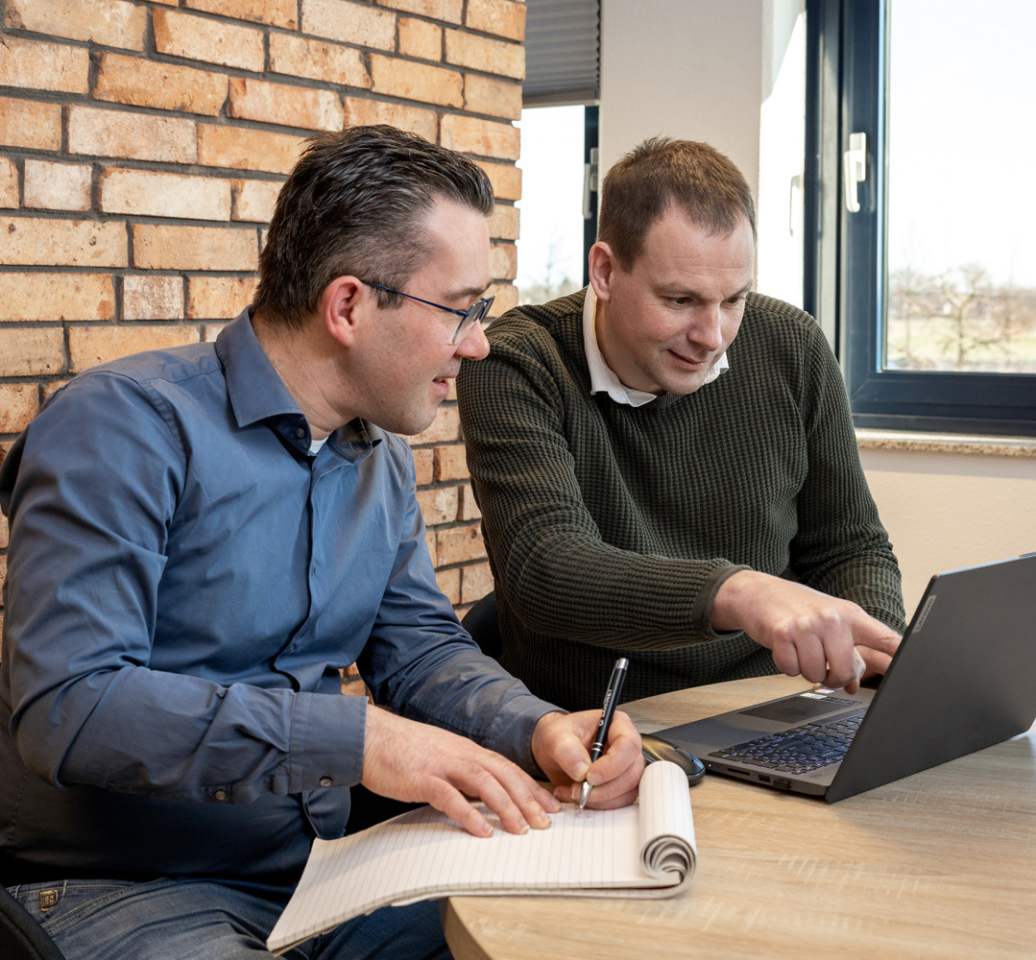 At Proplanet, we don't just install your PIM and leave you to get on with it. We'll provide you with expert guidance during the client onboarding process, as well as ongoing support and training, either remotely or on-site, to meet your needs.

You can access a variety of online training courses through the Proplanet Academy, and you also find a range of resources on this website to help you get the most from your PIM and DAM solutions. And, of course, our Helpdesk is always available to assist with any technical issues via phone, email, Microsoft Teams or Teamviewer.

What's more, we can even help you enhance your promotional activities and take full advantage of multichannel and omnichannel marketing opportunities. You can opt to add our online and / or printed catalogue publishing service, AutoPub, to your Proplanet services, and we can even build a state-of-the-art ecommerce webshop for your business.

Start future-proofing your business today