PIM for Stock Managers
Why do stock managers need a PIM?
A PIM gives Stock Managers a 360° view of the company's product portfolio, complete with comprehensive data about each SKU.
Top 5 benefits of a PIM for Stock Managers
Whilst the PIM itself isn't used for stock control (this is usually handled by an ERP system), it stands to reason that product information must always be up to date and accurate in order for stock, orders and shipments to be handled correctly.

A PIM is therefore a huge asset to a stock manager's role by helping to increase productivity and efficiency, and reducing the likelihood of errors. Here's five of the main benefits of a PIM for stock managers.
The key to effective stock control is centralisation, which is where the PIM comes into its own. Data can be purchased in bulk, import-ready. It is then held all in one place, with the information being standardised according to the company or industry's preferred classification system with no need for restructuring. This enables consistency across all distribution channels, reducing shipping errors as well as removing the need to manually track stock numbers. Inventory reporting becomes simpler and more transparent, too.
If a product's attributes have changed or information needs updating, this can be a major issue for Stock Managers working across multiple systems. With a PIM solution, however, updates and changes can be made from one central location and cascaded across all systems and platforms. The risk of errors or inconsistencies is greatly reduced.
The ability of a PIM to provide an enhanced customer experience has a knock-on benefit for Stock Managers. Due to the enriched information provided at point of sale, customers are more likely to select the right product, first time. This leads to fewer product returns and less wasted packaging, as well as fewer deliveries and collections. This saves time and resource for the Stock Manager and their team – and benefits the environment, too.
Solutions such as the Proplanet PIM have open APIs that enable seamless integrations with new or existing systems used by Stock Managers and their customer service colleagues. These include the ERP, CRM and external data pools. Data can be exported in a variety of formats to meet your business and customer needs. With everyone able to access the same information, the PIM becomes a single source of truth for all enquiries about individual products, from inventory levels and pricing, through to features and benefits.
An integrated PIM takes away the need for inputting product data manually into different systems. The information is no longer siloed, but can be distributed seamlessly across all connected systems, replicating up to date, accurate and enriched information at the push of a button. The Proplanet PIM can even automatically generate product descriptions, saving Stock Managers even more time and resource.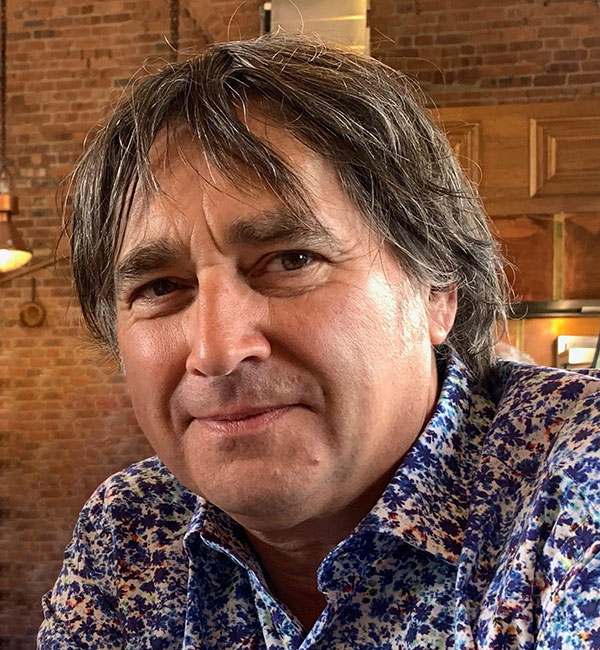 "A cost-effective, scalable solution and expert advice"
"We're really pleased to be working with Proplanet as their product catalogue publishing partner. It's a relationship that'll benefit both our customer bases. We're often asked if we know anyone who can help with product information management challenges such as product classification compatibility, data enrichment and issues relating to digitalisation. We can now point our customers in Proplanet's direction for cost-effective, scalable PIM solutions and expert advice."
Channel Studios