What's the best way to manage 1 million SKUs?
The more SKUs you offer, the harder it gets to manage them all. From providing detailed information about each product's features and benefits to making sure the pricing and technical specifications are spot-on, at some point it will become difficult or impossible to manage your ranges manually.
So, what's the answer to a fast-growing assortment of products? Here at Proplanet, we believe it's a Product Information Management (PIM) system that can grow with your business as your product ranges expand. And the great news is our state-of-the-art Proplanet PIM is scaleable and manages additional SKUs with ease.
Introducing the Proplanet PIM
The Proplanet PIM is designed to give manufacturers, wholesalers, suppliers and retailers a complete, convenient and cost-effective way to manage their product data. Whether you stock 2,000 SKUs or 2 million, our PIM will help you hold, store and share your product data affordably and efficiently.
There's no limit to the number of products the Proplanet PIM can hold – so the sky's the limit for your business, too! Our PIM software is both scalable and modular, meaning you can start with a smaller number of products and add more categories, ranges and individual SKUs as your company grows.
This makes the Proplanet PIM just as suitable for smaller manufacturers with a limited number of SKUs as it is for large buying groups that hold and process product data from multiple suppliers at the same time. It's flexible and customisable, enabling us to configure the system to meet the precise requirements of any business looking for a better way to manage its SKUs.
Plan for the future, not just the 'here and now'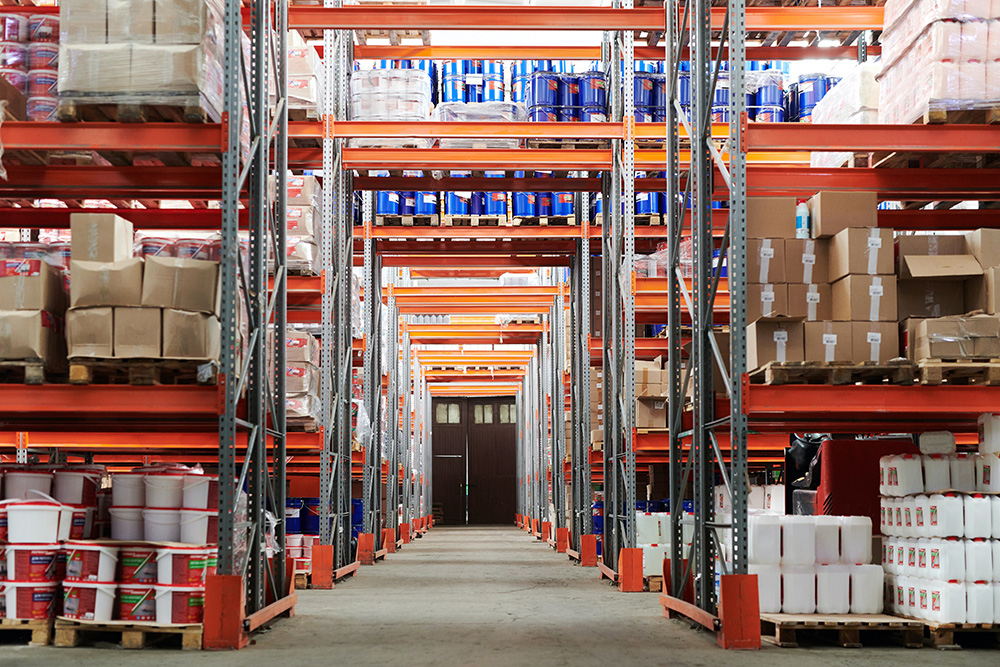 When it comes to product management, it pays to think ahead. So, if you're thinking of investing in a PIM, don't just think about the number of products you offer right now. Think about how things will change in time.

If you have ambitious growth plans, for example, you'll need a PIM solution that can cope – and it's worth remembering that not all PIMs are created equal. Many can only hold a finite number of SKUs and could become unfit for purpose if your company undergoes rapid growth.

Here at Proplanet, we've seen many of our PIM users quickly increase the number of products they hold and process, something that our system makes easy for them. At the same time, some companies are looking to streamline their product ranges, which can be done just as efficiently, thanks to the modular way the Proplanet PIM has been designed.

In short, it's important to select a PIM that can meet both your current and future business requirements in terms of product portfolio size, whatever your longer-term plans might be.

Privacy and access control
This is another key aspect to bear in mind when comparing PIMs. Many solutions use what's known as a 'shared instance', which means you may not have much control over who can access product data inside (or even outside) your organisation. With the Proplanet PIM, you'll be assigned your own 'instance', which can even be hosted on a dedicated server if you wish.
This gives you the invaluable reassurance that you have complete control over who can access and use your data. What's more, you can customise your access settings to grant or restrict access to the precise product data and PIM tools that individual users, groups or departments need to do their jobs.
Need help selecting the right PIM?