Autopub & Catalogue Publishing
Structure and categorise your product data.
Manage your product categories online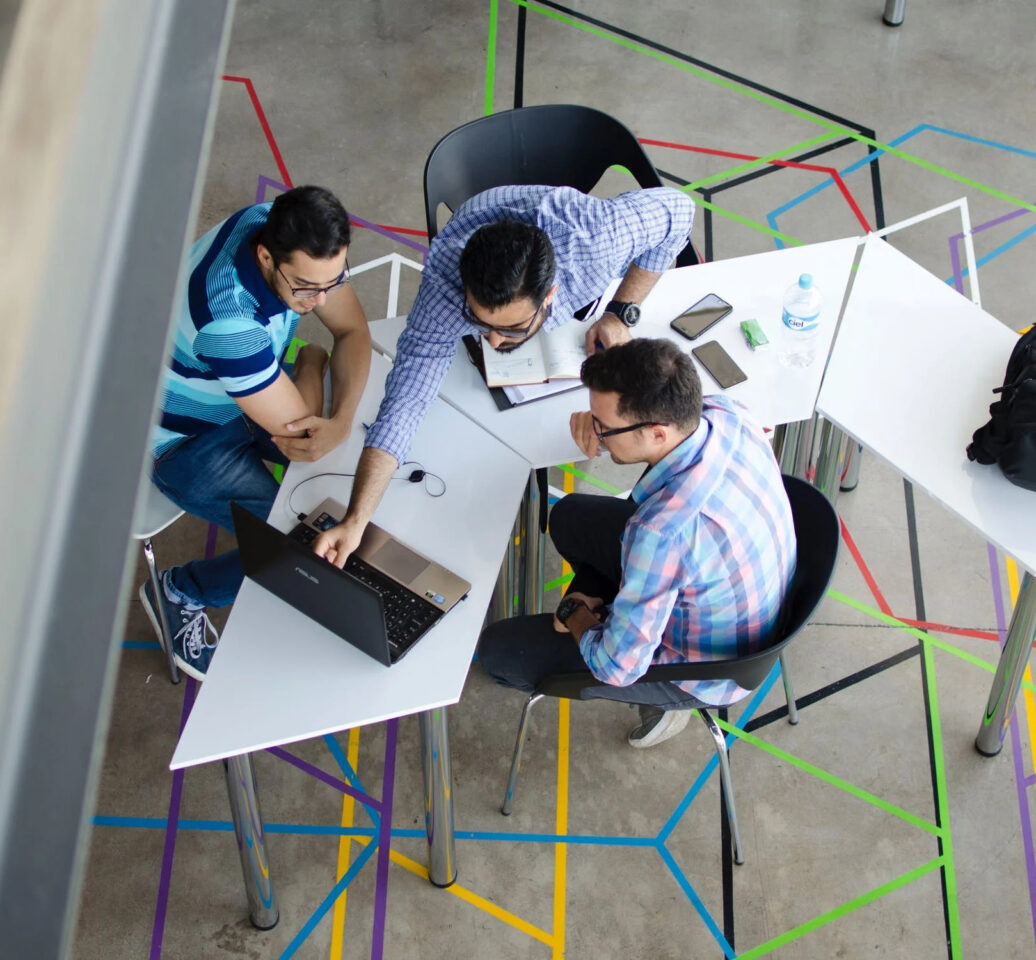 AutoPub is an optional module that you can choose alongside a Proplanet PIM and DAM. It enables you to manage all your product categories, including subdivisions, images, attachments and text, within one system. You can then create and apply these categories directly to your website navigation, mobile apps or print-ready applications.

The module makes it easier to maintain the consistency and accuracy of your product information, as all categories created in AutoPub are built from the data that's stored centrally in your Proplanet PIM.

Create online brochures, flip-books and data sheets
You can also use AutoPub to create interactive digital assets on Adobe InDesign, using xml, exports, plug-ins or API. You can publish your product and category data as an online brochure or page-turning flip-book, including hyperlinks to relevant product pages in your e-commerce website. Online data sheets can also be created using the module.
Catalogue Publishing
Printed product brochures and data sheets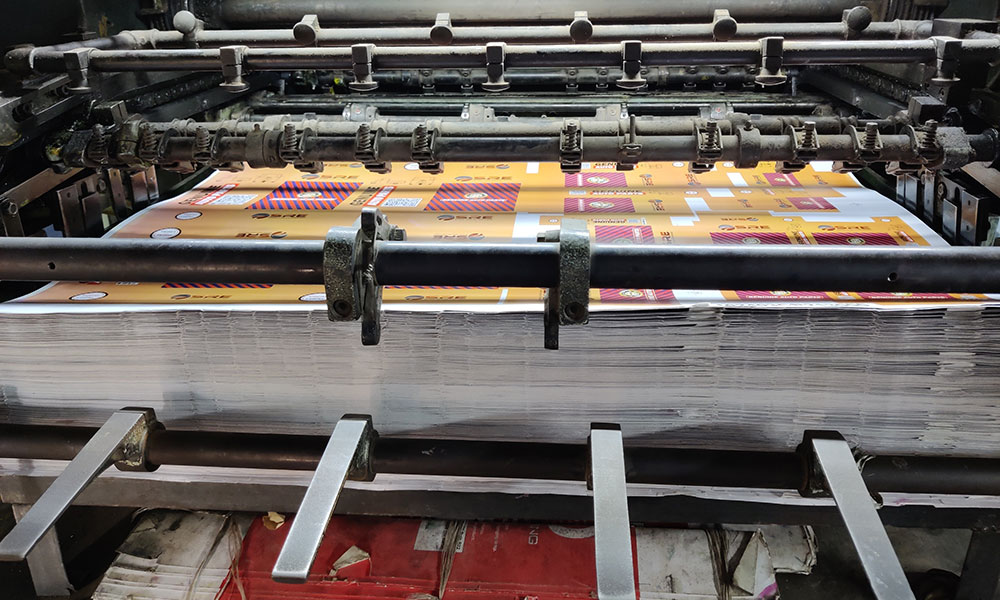 With our optional AutoPub plugin for InDesign, you can opt to have a high quality catalogue or brochure designed and printed to showcase your product ranges offline. Printed data sheets can also be created. The information will be drawn directly from the data held in your Proplanet PIM and can be imported in InDesign. Once it's there, you can update the data in InDesign with one push of a button, ensuring consistency and accuracy.
Why have a printed brochure?
Whilst digital product data and assets are becoming increasingly dominant, printed catalogues and glossy brochures are still seen as the 'shop window' by many. And here at Proplanet, we're often asked if we can provide them. Indeed, taking a dual online/print approach makes perfect sense for the many manufacturers, wholesalers and retailers working with customer segments who still prefer to operate offline.
Having a catalogue means you can put your product offering right there on a prospective customer's desk."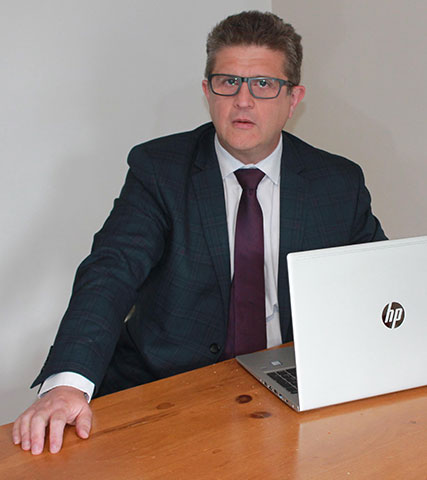 Wayne Jarvis
UK Business Developer
"Either by sending it through the post or taking it along to a sales meeting. This is highly effective from a marketing viewpoint, as you're not leaving the discovery of your brand to chance. It's a great way to speed up market access, acquire new accounts and increase both average order and customer lifetime values."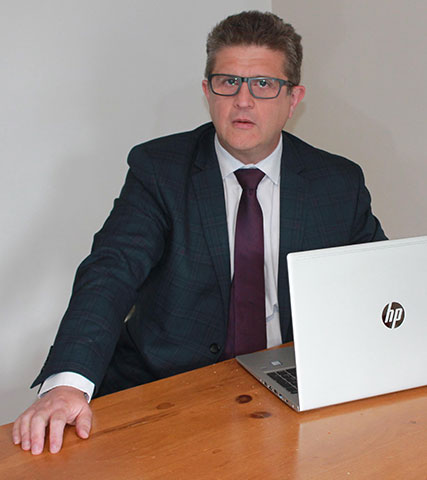 Wayne Jarvis
UK Business Developer
Multiple audiences or categories? No problem.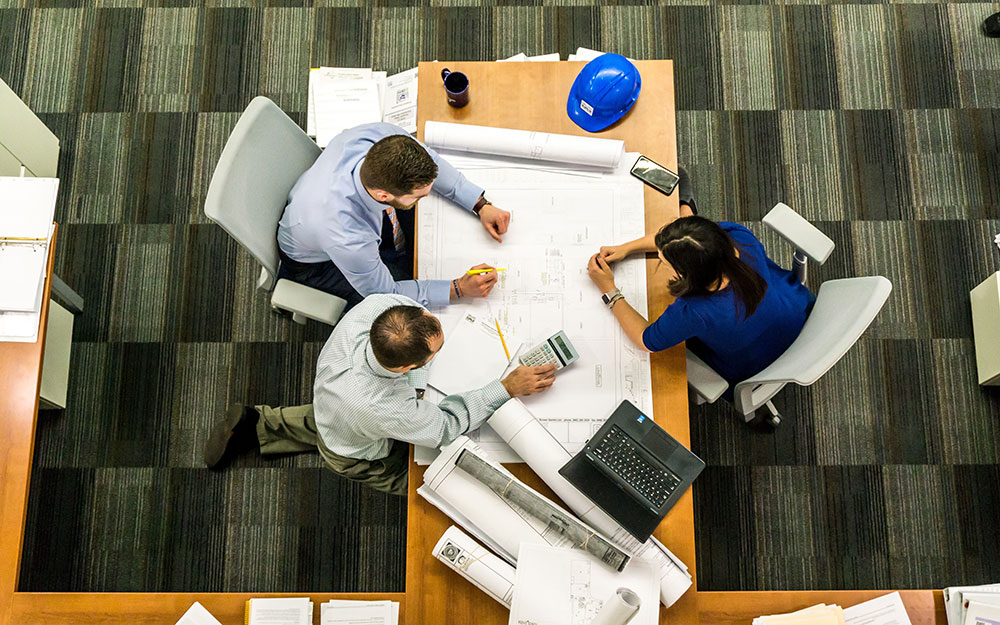 AutoPub for Print can easily be configured to create a range of brochures and/or data sheets, drawing information from different categories in your Proplanet PIM. This enables you to target individual customer segments and groups, by focusing on the categories and product structures that are most relevant to each of them.

Proplanet has teamed up with leading design agency, Channel Studios, to offer catalogue printing to our PIM clients. We also work with them to produce online assets under the AutoPub banner, which you can choose to have alongside or instead of your printed catalogues.

Discover Channel Studios
Request your Autopub demo