PIM for CEOs & CFO's
Why do you need a PIM system?
At C-suite level, the need for a PIM system is less about day to day operations and more about planning ahead to help the organisation achieve its goals and vision for the future. A PIM can help boost a company's ROI.
Top 5 benefits of a PIM for CEOs and CFOs
When you are a CEO or CFO, naturally, return on investment (ROI) is a critical consideration – and CEOs and CFOs will be looking for some good reasons to invest in a PIM.

Here are the top 5 ways a PIM can help boost a company's ROI and justify its own implementation.


Increasing your ROI is closely linked to increasing operational efficiency as well as lowering costs. Introducing a system like the Proplanet PIM enables you to quickly and easily import and enrich your product data in bulk and start distributing it to your chosen sales channels straightway. With none of the delays or man-hours associated with manual data handling, you won't lose out on sales opportunities to the competition. Time-to-market will increase dramatically – as will your ROI.
With a PIM, all your product information is collected and structured automatically before being held as a single source of truth, removing the need to edit data in different systems. Data can be collected from data pools and other sources, reducing manual processes and therefore the need for multiple stock managers. You'll see your team's productivity and efficiency levels improving as soon as your PIM is set up. What's more, your product data will be centralised and accessible to everyone who needs to work with it. You'll have the ability to set appropriate access privileges for different teams and departments, as well as external users accessing your PIM.
For CFOs tasked with demand forecasting, access to accurate data and insights are critical to drawing the right conclusions. Whilst a PIM cannot provide information about sales figures and customer behaviours on its own, it can easily be integrated with systems such as Salesforce that can supply this information. The enriched data held within the PIM will enhance this, providing a complete 360° picture for the CFO to work with.
With a PIM, mistakes such as picking errors and mislabelling are much less likely to happen. Your customers will have the high quality product information they need to purchase the right products, so there will be fewer returns and redeliveries, as well as a reduction in complaints and enquiries. Productivity levels in your logistical, customer service and sales teams will improve and costs will go down, boosting your bottom line as a result.
It stands to reason that if teams are given the right tools to do their jobs efficiently, they'll be more satisfied and engaged with their roles as well as more productive. A PIM offers huge benefits for staff working across a range of roles and departments, removing many manual and repetitive tasks and streamlining both operational and marketing activities. Satisfied, engaged staff are less likely to leave – reducing recruitment and training costs.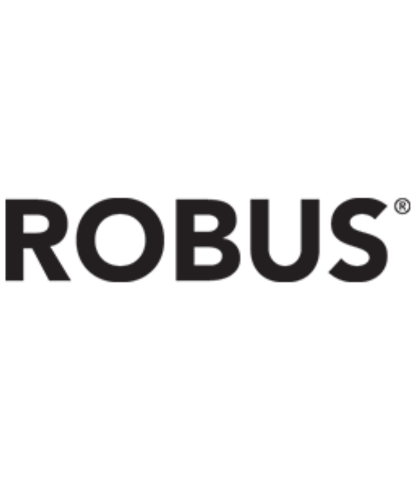 "A fully end-to-end publishing operation"
Following a thorough needs analysis, Proplanet delivered a fully working Product Information Management (PIM) solution to the goals and requirements as set out by LED Group ROBUS. The setup of the Proplanet PIM included all necessary integrations between the PIM solution and other platforms.

ROBUS is now equipped with a fully end-to-end publishing operation, with Proplanet PIM being its central source of truth for all data and media.
ROBUS LED Group