Support & training
Getting your new PIM system and its extensions up and running is just the beginning. The expert team at Proplanet will be on hand to provide technical support should any issues arise as well as practical advice, support and training.

Technical support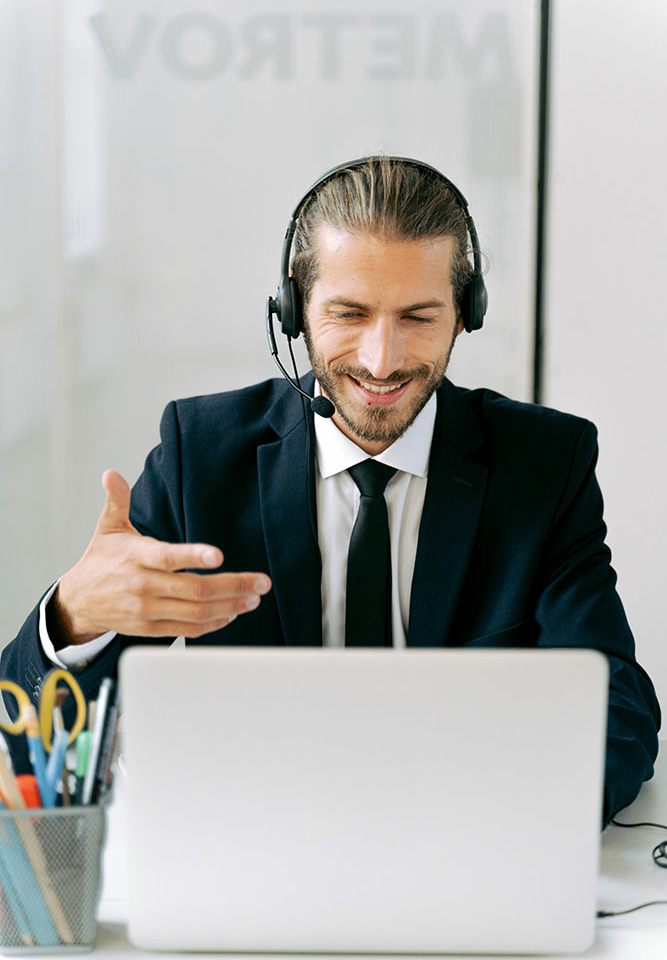 All our clients are provided with a Service Level Agreement (SLA), which sets out the support and services we'll provide, along with timescales and other necessary details.

As a Proplanet customer using any of our systems, you'll have access to our helpdesk for assistance with any technical issues. We offer a free download of Teamviewer software so we can log into your PIM and help you resolve a problem, or explain how a feature works, whilst we're both looking at the same screen.

If there's an issue that can't be resolved using Teamviewer, we'll guarantee to fix the problem within the timescales set out in your SLA. We'll keep you informed with progress updates throughout the resolution process.

Longer-term technical support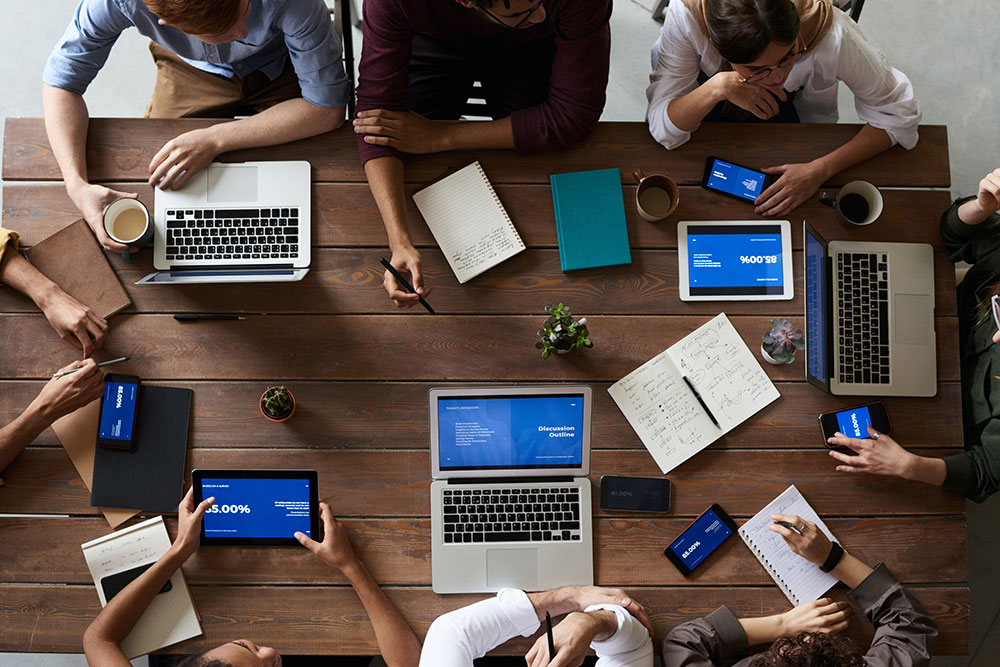 Our longer-term support service includes regular updates, bug fixes and security patches to keep your software secure and working at maximum capacity. This is included in the commercial licence when you purchase a Proplanet PIM and will be covered in your SLA.

From time to time, we release new versions of the PIM (see our Change Log). We may recommend that you upgrade to the latest version if you're using an older one that may become unsupported in the future. If this happens, our consultants will be on hand to support you throughout the upgrade process to make sure everything goes smoothly.

Training and consultancy
Customised training for your employees
Our flexible training and consultancy services can be customised to help your business overcome its unique product and data management challenges. We'll take the time to understand your business objectives, so we can tailor our services accordingly.

With decades of experience and expertise behind us, our consultants are perfectly placed to support individuals and teams on a wide range of topics, from PIM best practices to creating a roadmap to meet your strategic digitalisation goals. Our training and consultancy services can be provided online, or in person at your premises or a suitable venue.

For in-depth training across a wide selection of topics, you'll also have exclusive access to the Proplanet Academy. This offers a range of online software-focused courses on a monthly subscription basis. Free trials are available.
Visit our Proplanet Academy
How to use the Proplanet PIM system?
Enhancing your e-commerce customer experience
PIM integrations and how to leverage them
Data modelling and configuration
Industry-standard classification systems, e.g. ETIM, GS1