Product syndication
What is product syndication?
Product syndication simply means exporting the clean, accurate and enriched data stored in your Proplanet PIM to all your preferred shopping, promotional and social media channels, such as Google Shopping, Amazon, Facebook and Instagram. This enables the fast and easy implementation of a multichannel or omnichannel marketing strategy, based around your company's individual business goals and objectives.
Syndication channels

Scale up your business with syndication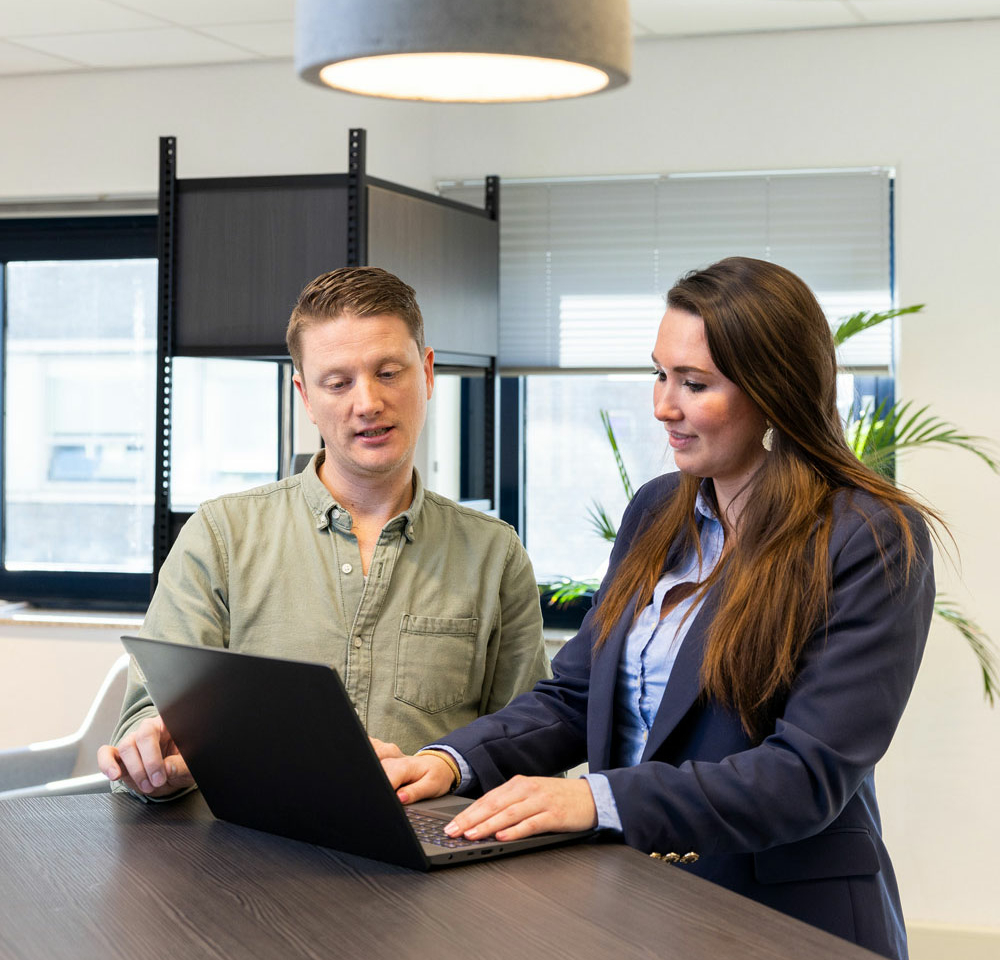 The Proplanet PIM's powerful syndication capabilities will speed up launch times for your new products and ranges, as well as facilitating entry into new sales channels, markets and global territories. With centralised records at your fingertips, it's never been quicker or simpler to scale up your business across new and existing customer touchpoints, and drive revenue from online and offline sales. Our consultants can help you set up and maintain the syndication workflow.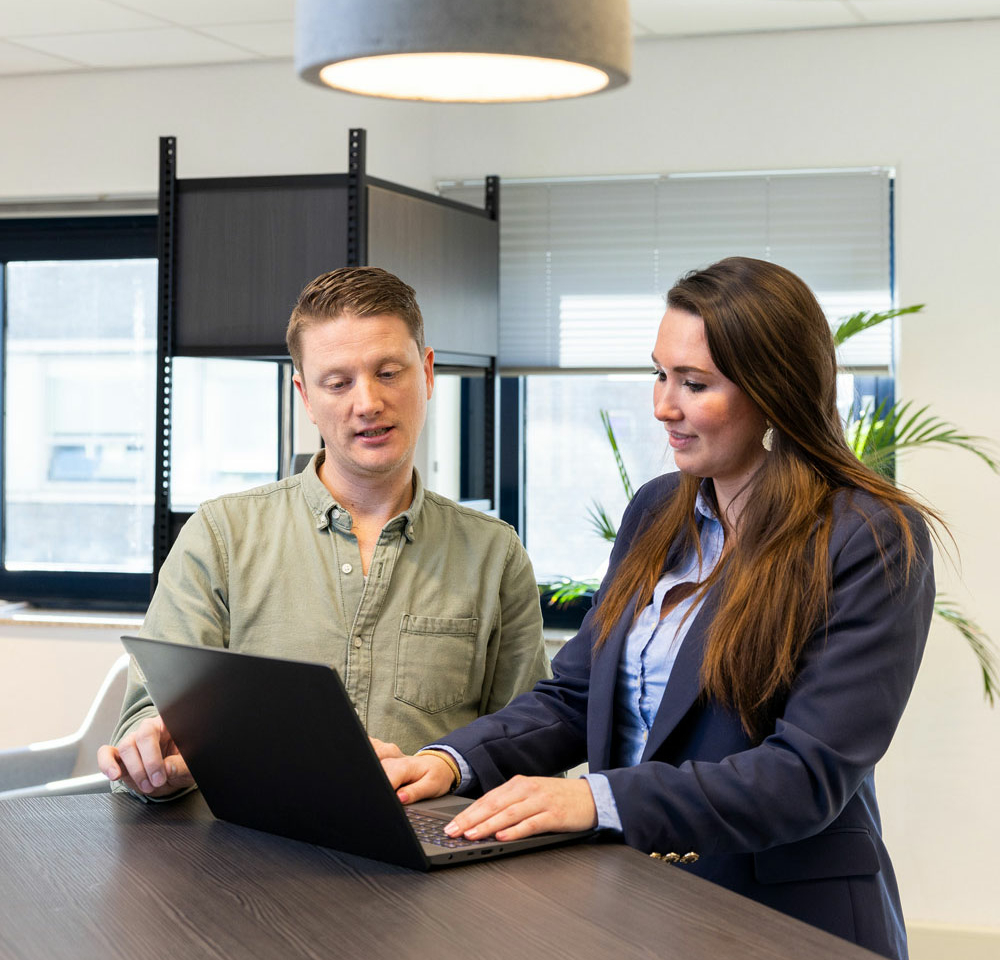 You're in control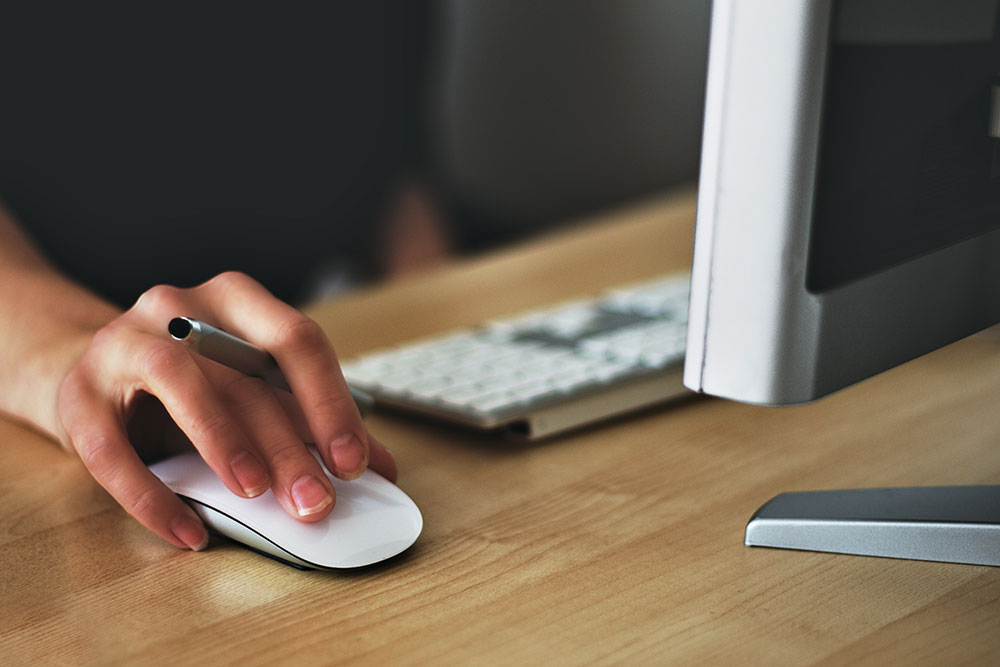 With a Proplanet PIM solution, you're in the driving seat when it comes to exporting and controlling your product information. Your enriched data and digital marketing assets can be customised and optimised to comply with the rules and best practices required by each channel or platform, whilst meeting the needs of different customer groups by providing a consistently high quality customer experience.

A choice of export formats is available (including BMEcat®), which can be varied by individual channel. Prior to syndication, your information can be classified in line with industry requirements such as ETIM or GS1.

Changes and updates can be seamlessly implemented across all or selected channels, synchronising your product data and maintaining accuracy. You can choose to adjust individual products, ranges or categories without the need to re-export your entire product catalogue every time.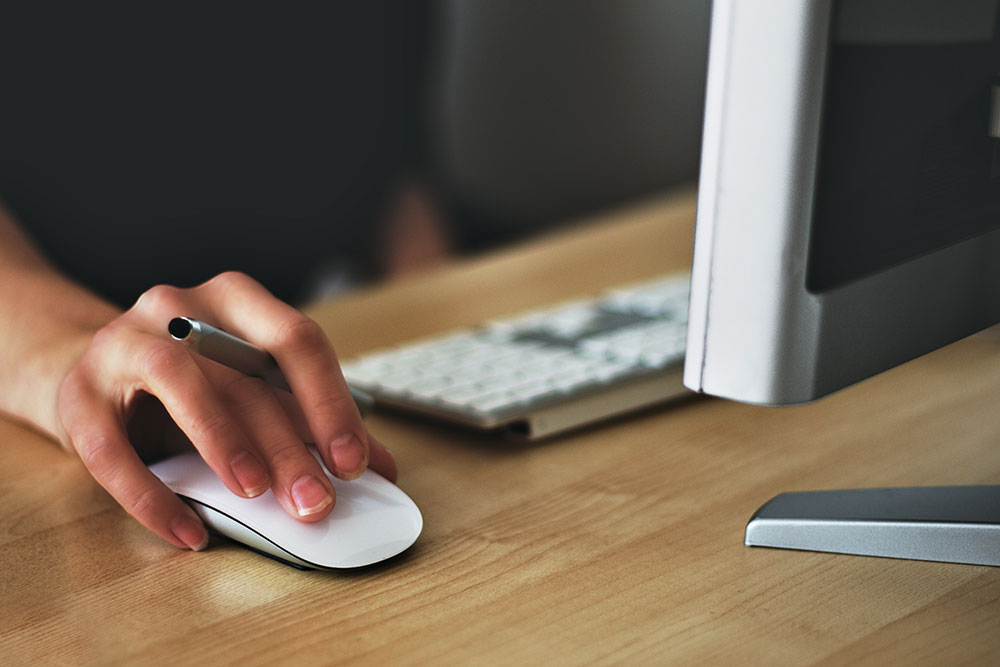 Enhanced business operations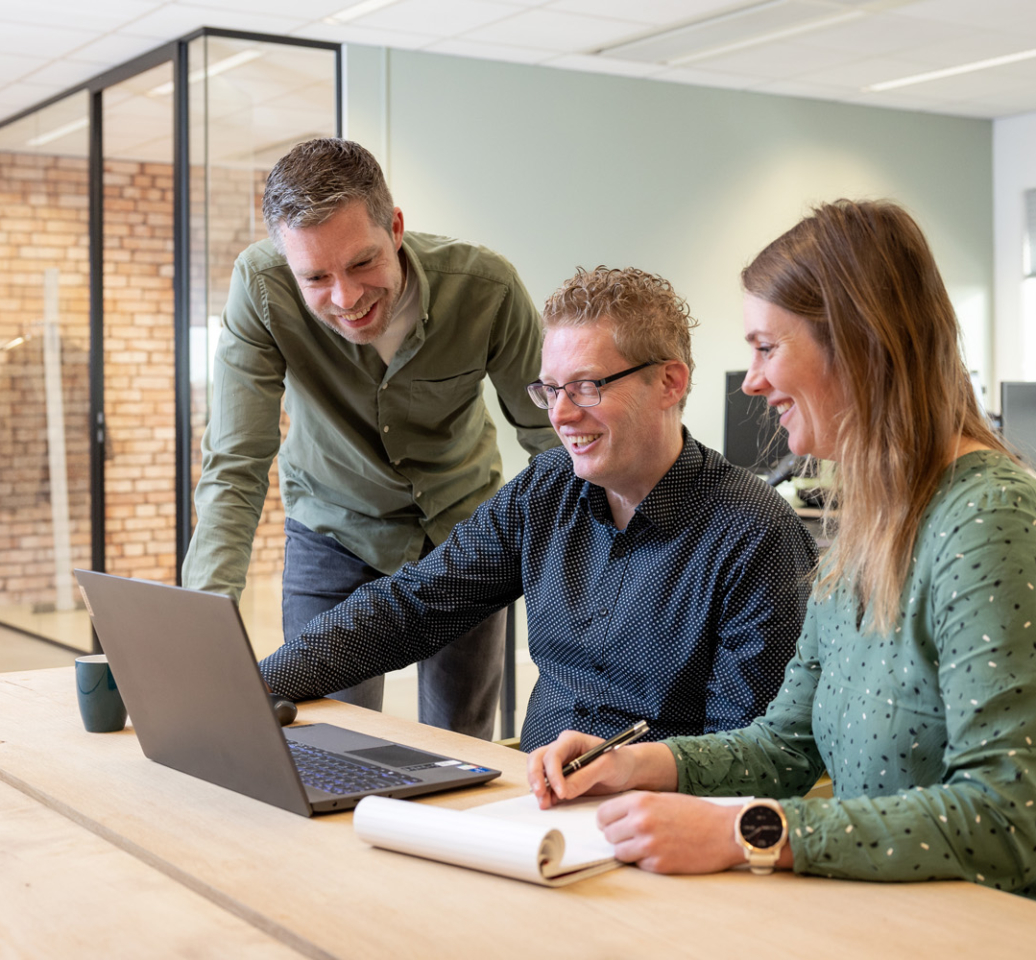 Product syndication isn't just about external channels. It's also a huge benefit for your internal teams working across customer relations, order processing, inventory control and distribution. The Proplanet PIM integrates with a range of back-office systems, delivering a steady stream of reliable and high quality data that will boost efficiency and productivity whilst reducing errors, inaccuracies, delays and product returns.

Our AutoPub online and printed catalogue services, complemented by seamless integration with Adobe InDesign, also enables the product data in your PIM system to be syndicated directly into promotional catalogues, online flipbooks, smartphone apps and other marketing materials.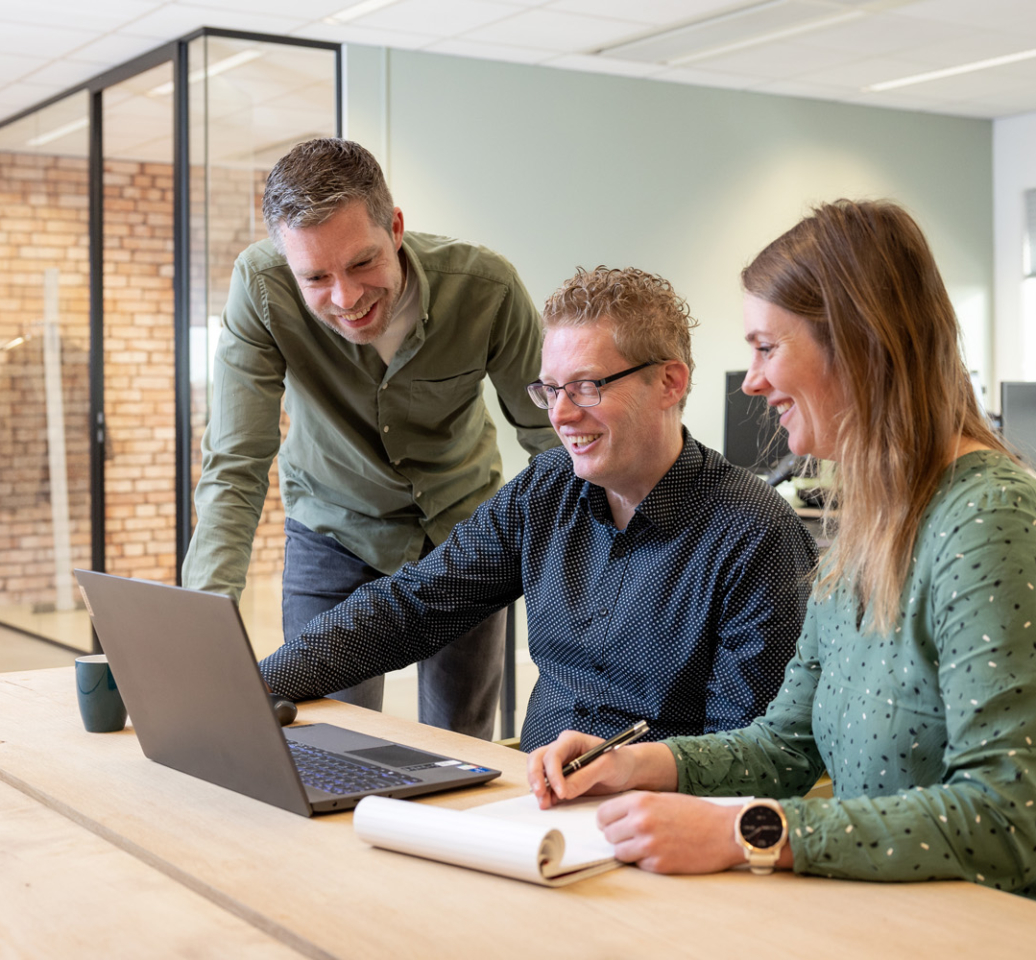 Discover how syndication can help you