PIM for Manufacturers
Why do manufacturers need a PIM system?
Manufacturers sell their products in many different ways: online through webshops and third party channels, through wholesalers and distributors, through buying groups and retailers, via sales reps or agents, and directly to the public.
The right data across all channels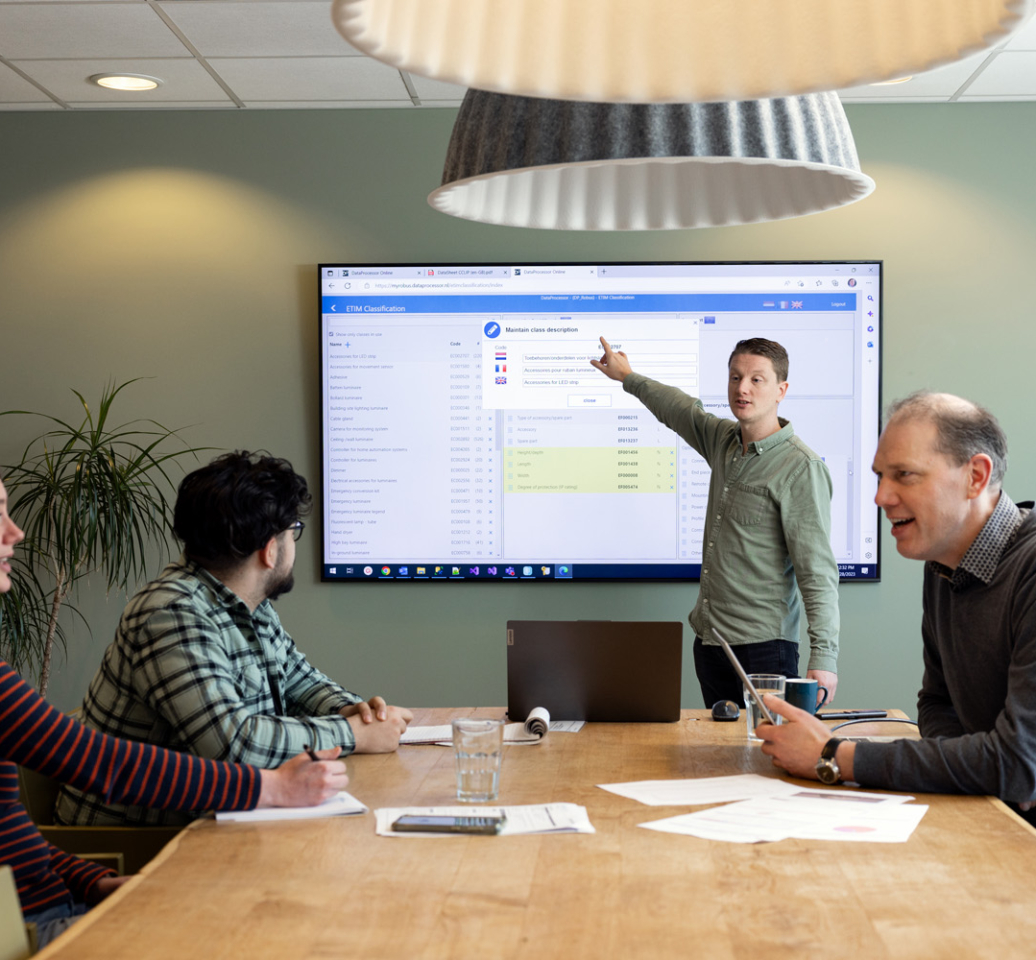 Whichever route(s) to market best suit your business, as a manufacturer you want the right product data to be communicated to all your customers – and fast! You'll also want to create and maintain a strong reputation for data quality, and avoid issues and complaints caused by missing, incomplete or inaccurate product information.

Another key concern may be the need to format your data in line with industry requirements by, for example, adopting the ETIM, GS1 or UNSPSC classification standards. And if you're a manufacturer in the building trade, you'll also be keen to comply with the new Code for Construction Product Information (CCPI), introduced in 2022.

The good news is that a sophisticated product information management system, such as the Proplanet PIM, can help you achieve all these goals, and more.

Top 5 benefits of a PIM for manufacturers
Are you still wondering whether a Product Information Management system is the right solution for you? Here's our top 5 benefits which justify the implementation of a PIM.
For manufacturers with extensive product ranges, managing them with old-school methods such as Excel spreadsheets is time-consuming, inefficient and fraught with risks. A PIM system takes the headache out of collecting, enriching and managing information for complex product portfolios, creating a central source of truth that's easy to update, manage and maintain. It's a lot faster, too!
The importance of complete, accurate and fully-enriched product data can't be over-estimated, especially when it comes to online sales. A system like the Proplanet PIM holds all the information about your products in one place, making it easy to cleanse and enrich the data, and present it to your customers in a consistent way. The information can be formatted and classified to your requirements and will be fully compliant with all relevant industry standards.
This is especially relevant for manufacturers with multiple routes to market. As well as enabling your product data to be quickly and easily distributed across all your preferred channels, a PIM system can be used to create and share information in a range of formats and file types. This ensures that your product information will be correctly displayed at wholesalers and retailers channels as well as your own.
Not everyone inside and outside your business needs access to every piece of data held in your PIM system. You can set up rules for different audiences, such as internal teams and departments or external sales channels, to make sure everyone has fast access to the relevant and high quality data they need to perform their roles effectively.
Looking to expand into new markets, countries or regions? A PIM system makes it easy. Modern PIM solutions are capable of operating in different languages, currencies and channels as required, to help you achieve your business growth objectives. Time-to-market and associated costs are also reduced, putting you one step ahead of the competition.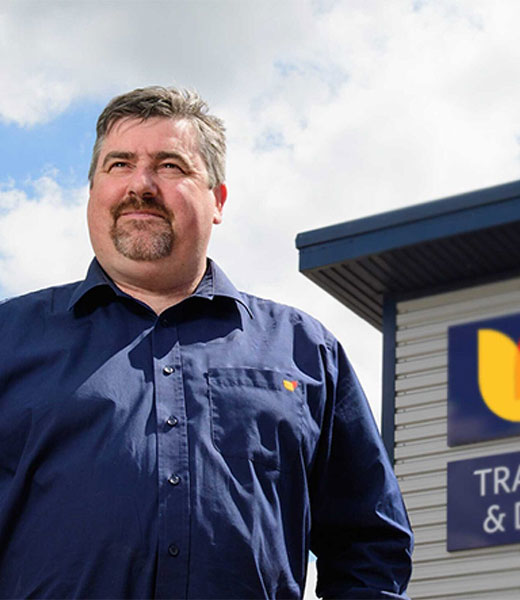 "We're seeing some impressive savings"
"Working with Proplanet has made a huge difference to James Hargreaves Group. In terms of time, effort, resources and cost, we're already seeing some impressive savings."

James Hargreaves Plumbing Supplies.
James Hargreaves Group
Join these manufacturers using the Proplanet PIM