6 reasons why you should invest in a PIM system
A PIM system is an invaluable asset for any B2B or B2C business that sells a range of products online, offline or both. PIMs are used by manufacturers, wholesalers, distributors and retailers to import, manage, enrich and share product information throughout the supply chain.

Listed on the right are some key pointers that your company should invest in a modern PIM system like the Proplanet PIM.

The beauty of systems like the Proplanet PIM is that they bring all your product data together in one place, where it can be accessed and managed centrally from any location. Product data changes can be made in real-time, keeping data clean and up to date. PIM systems also facilitate business growth and regional or global expansion, as they can handle multiple geographical locations, currencies and languages.

You have multiple or complex product ranges
Your product portfolio evolves or changes frequently
You want the ability to quickly add new sales channels
Your business has a strong focus on online sales and/or omnichannel marketing
Your product data is currently decentralised and hard to manage (e.g. it's held in different locations, computer systems and/or software and file types)
You're planning on expanding your business into new countries or regions
Saving money and resources with a PIM
Investing in a PIM system will make a huge difference to efficiency, productivity and data accuracy within your organisation. In turn, this could have a significant impact on your customer satisfaction levels and, ultimately, on your bottom line. That surely beats sticking with your old Excel spreadsheets!
Everybody who sells products needs a PIM
"Working with Proplanet has made a huge difference to us. In terms of time, effort, resources and cost, we're already seeing some impressive savings."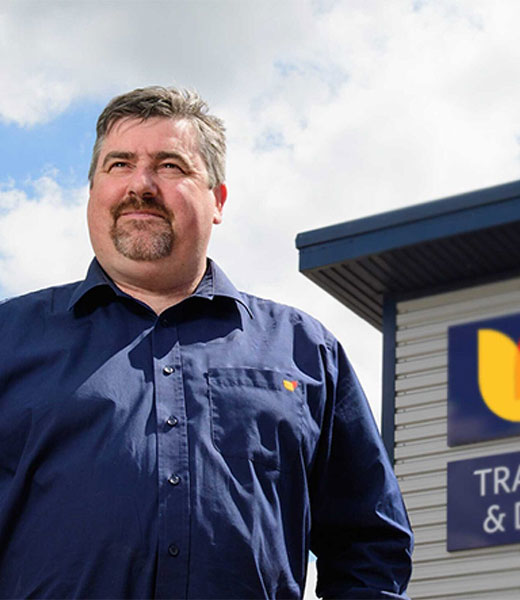 James Hargreaves Group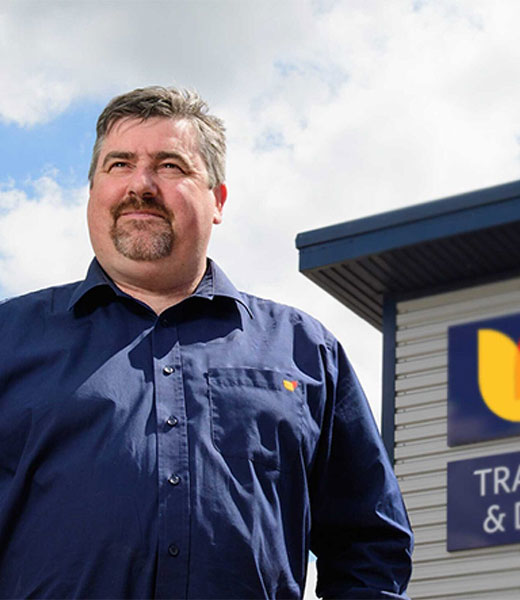 James Hargreaves Group
Find out how a PIM can help you