Wholesalers, distributors & retailers
Why do you need a PIM system?
Wholesalers, distributors and retailers naturally deal with a large number of products from different manufacturers. Product assortments are constantly changing. Therefore, the ability to gain a complete overview of all available products is a critical consideration.
Keep a complete and up-to-date overview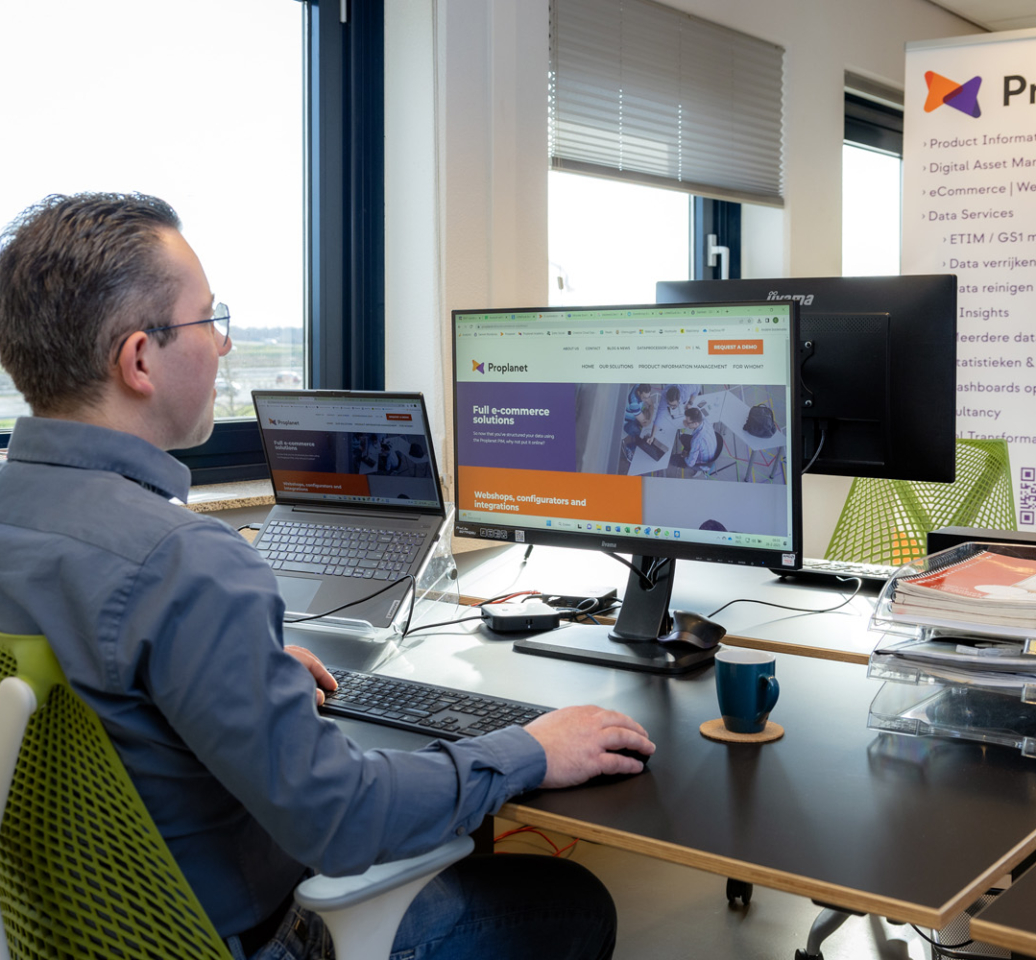 Product assortments are constantly changing, with seasonal variations, updates and enhancements constantly entering the market. Dealing with discontinued lines and product recalls is important, too. Therefore, the ability to gain a complete overview of all available products, compare similar lines to find the best deal and get selected products on the market fast are all critical considerations.

In addition, you'll be looking for the convenience and speed of being able to buy products from data pools and access high quality information that meets industry standards and compliance requirements. You need your customers to quickly find the right products, first time – reducing product returns, helpdesk enquiries and associated logistical costs.

Top 5 benefits of a PIM for wholesalers, distributors and retailers
Are you still wondering whether a Product Information Management system is the right solution for you? Here's our top 5 benefits which justify the implementation of a PIM.
Without a sophisticated PIM system, attempting to collect, manage and distribute accurate, high quality product data for complex, multiple product ranges is difficult or even impossible. Solutions like the Proplanet PIM offer a central repository for your product data from all suppliers, with the capability to connect with leading data pools and provide information in classification standards including ETIM, GS1 or UNSPSC.
From retail stores to webshops, printed catalogues to smartphone apps, today's sales and marketing channels are continually evolving. Every wholesaler, distributor and retailer will have their preferred marketing mix, and it's essential that your PIM system supports this. A PIM makes it quick and simple to share accurate, enriched and consistent product data across all your sales channels and in your customers' required formats.
When deciding whether or not to buy a product (especially online), customers need detailed information to help them make up their minds. If this information is missing, incomplete or inaccurate, they'll probably take their custom elsewhere. Implementing a PIM prevents this by helping customers find the high quality information they need, using functions such as Filter and Search. This leads to an enhanced customer experience and higher satisfaction levels which in turn, can generate repeat business and increased revenues.
As your customers will find it easier to buy the right products first time, your business will save time, money and resource from fewer product returns and re-deliveries. In a time of spiralling fuel costs, this is not an insignificant benefit! In addition, your customer service and sales teams will have a lighter burden when it comes to dealing with questions and enquiries, as customers will have the detailed product information they need at their fingertips.
Events such as Christmas, Easter and Valentine's Day require specific products to be offered at the right times. These are predictable and can be planned for. But when it comes to consumer trends and tastes, these can evolve very fast with companies needing to pivot just as rapidly to meet demand. With a robust PIM, both new and seasonal products can be released quickly and efficiently across all routes to market. And when the time comes for them to be withdrawn or discontinued, your PIM can manage this efficiently, too.
Join these wholesalers, distributors and retailers using the Proplanet PIM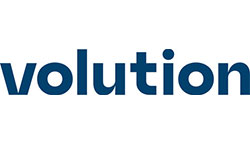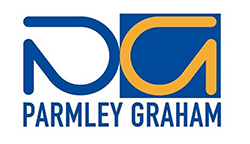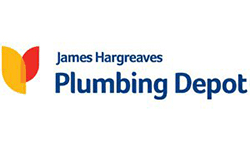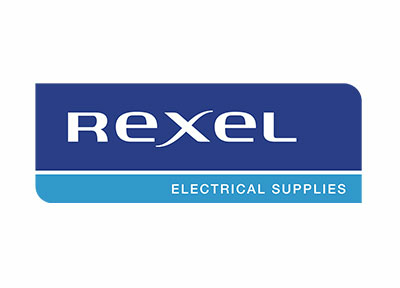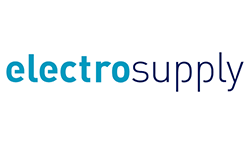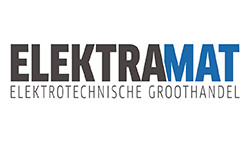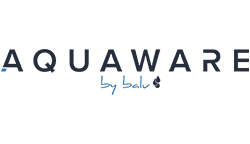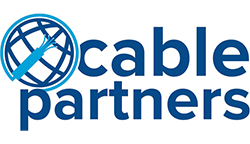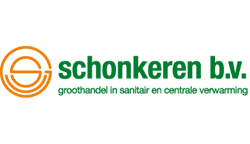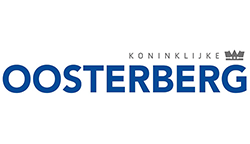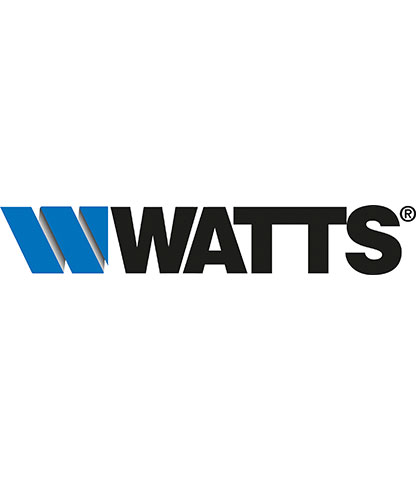 "Goodbye to individual files"
"Thanks to the flexible system and expert team at Proplanet, Watts was able to say goodbye to hundreds of individual files.
The PIM software and Proplanet's employees are efficient, dynamic and they develop their software in congruency with the ever-changing data demands."
Watts Benelux