Connect all your systems
All our systems are offered as SaaS, which means the information is stored in the cloud. One of the key benefits of this approach is the ability to connect our PIM and DAM solutions to a wide range of new and existing systems and platforms, such as your ERP system or e-commerce platform through APIs.
Enabled by flexible, open-API architecture
At Proplanet, all our systems are offered as Software as a Service (SaaS). This means that they're cloud-based rather than being installed on traditional servers as desktop applications. One of the key benefits of our SaaS approach is the ability to connect our PIM and DAM solutions to a wide range of new and existing systems and platforms through online Application Programming Interfaces (APIs).

This includes many day to day back office applications, as well as systems that are directly concerned with product and digital asset management.

These integrations help your business work more efficiently and productively by speeding up many processes that would otherwise need to be done manually, such as transferring product and digital asset data to your webshop.
ERP System integrations
The purpose of an Enterprise Resource Planning (ERP) system is to centralise your business information and control your inventory, customer relationships, prices, procurement, and accounting, amongst other processes. In other words, an ERP focuses on the management of transactional data, whereas a PIM is all about product data and a DAM looks after digital assets.

However, whilst an ERP is clearly quite different to a PIM and a DAM, it makes sense that the three systems are fully-integrated so that all relevant data can be seamlessly transferred between them. As the saying goes, there's strength in numbers and bringing these systems together through open-API architecture will create a highly robust backbone for your operations.

At Proplanet, we can link our PIM and DAM systems to your existing ERP system, or help you find the right solution for managing your transactional data.
Centrally link, maintain and update all the data relating to each product
Save time when importing new product information, as the data is automatically shared between the systems
Set up rules for individuals, teams and groups to restrict data access to specific needs
Leverage the Proplanet PIM's powerful filtering capabilities when searching for product information
Enter new products into the PIM 'behind the scenes' and then publish the data to your webshop and other online channels whenever you're ready
E-commerce platforms
We support integrations with third party ecommerce platforms, vendors and webshop providers, enabling seamless connections with the Proplanet PIM and DAM. So, you can still take advantage of our centralised product and digital asset management systems whilst retaining your existing B2B or B2C platform.

Our open APIs can connect with all leading ecommerce platforms, including Magento, Shopify, WooCommerce, BIG Commerce and Wix Ecommerce. Do you use another platform? Get in touch to find out how our PIM can be integrated with your webshop!
Contact us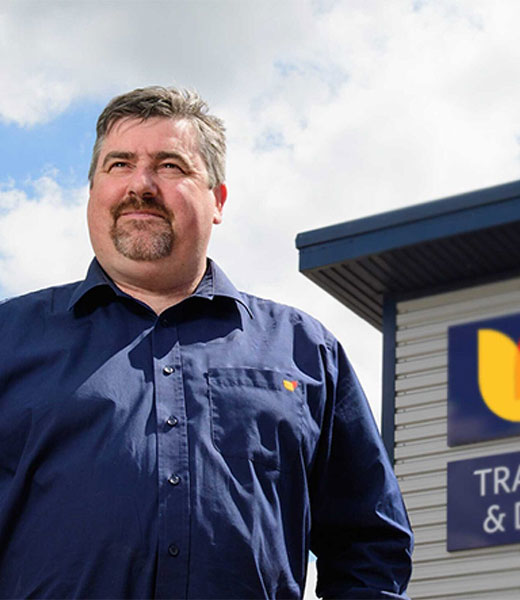 "We're seeing some impressive savings"
"Working with Proplanet has made a huge difference to James Hargreaves Group. In terms of time, effort, resources and cost, we're already seeing some impressive savings."

James Hargreaves Plumbing Supplies.
James Hargreaves Group
Which integration do you need?