Export formats
Flexible export options
The Proplanet PIM enables you to export your data in a variety of formats and to a range of destinations. You can customise your products to export in different formats to suit the needs of different sales channels, customer groups and industry requirements. All leading import and export formats are included as standard.
Default export formats
DICO (SALES005)

BMECAT version 1.2, 2.2, 3.1, 4.0, 5.0

Datanorm / Eldanorm

INSBOU004

PAB (2ba & ETIM)

FEG

AttachmentIndex 2.9 & Links (2ba)
More about industry export formats
The newest branch standard for the Benelux. It contains product information including ETIM, assets & certificates. This format is the preferred version to publish products on 2BA or InstallData.
International standard used in most common data platforms to exchange product information including ETIM, assets & certificates. The Proplanet PIM supports the older versions (1.2, 2.2 and 3.1) as well as the more recent versions, including assets (4.0 and 5.0).
These are both part of the PAB format. AttachmentIndex 2.9 includes assets and deeplink urls. Links includes product relationships.
DATANORM / Eldanorm is the standard format for the exchange of article and master data between manufacturers, wholesalers and craftsmen in the construction industry.
The predecessor of DICO. It contains product information including ETIM and assets.
PAB was the branch standard for Benelux in the past decades. It includes product information and ETIM. The format is still used by wholesalers but BMECat and DICO are the preferred standards nowadays.
FEG was the first standard exchange format in the Dutch market.
Paid export modules
Apart from the default export formats which are available for all PIM users, we also offer some paid modules to allow you to export your data in a different format. Below are the paid modules we offer.
FABDIS is a French standard intended for the exchange of product information, including ETIM and assets.
The do-it-yourself branch uses a different format from ETIM. This format is called GS1 and has a different classification structure.
EZ-Base is used to classify tools for the Dutch market. This format is based on the ETIM classification, but it can be converted.
UNSPNC is an American classification structure. It is often used to divide product into categories.
Automated export tasks & API links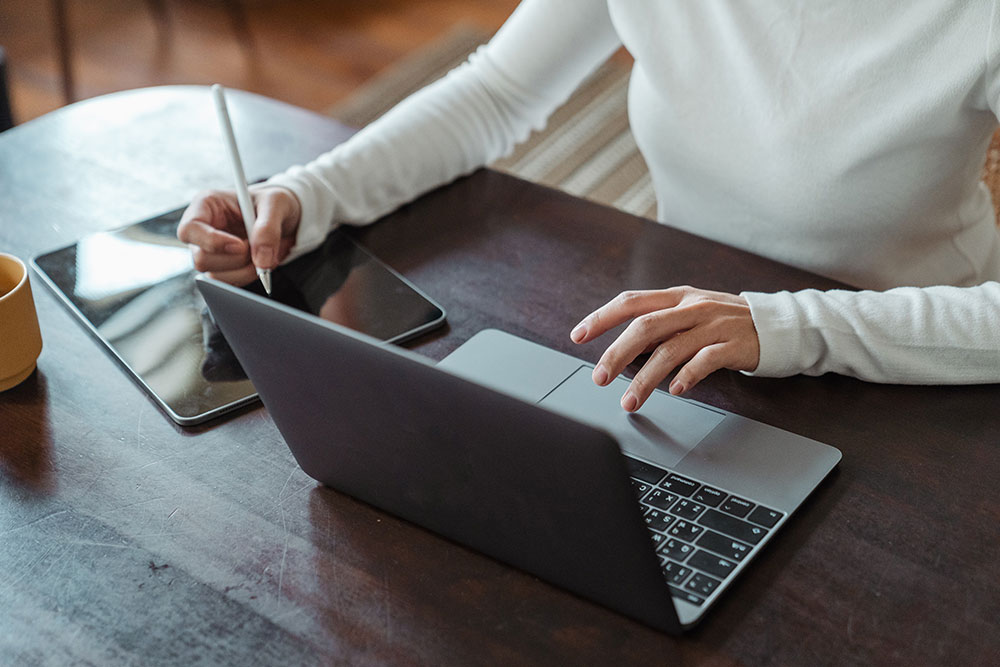 Within the Proplanet PIM's built-in scheduler, fixed export (and import) tasks can easily be automated, whilst bespoke add-ons are possible. Additional product information can be exported to further enrich or update individual products, ranges or categories, without the need to re-export the entire file.

As a cloud-based Solution as a Service (Saas) system, the Proplanet PIM is capable of seamlessly linking with your company's Enterprise Resource Planning (ERP) platform as well as a range of back-office systems.

The open API architecture also facilitates product syndication, or the sharing of information, with your own webshop and a range of third party stakeholders including vendor websites, smartphone apps and data pools. Links to all major ecommerce platforms are supported, including WooCommerce, Magento and Shopify.

Want to know more about export formats?