What is a DAM?
Digital Asset Management system
A DAM is a central database for your digital assets. It is an application, usually cloud-based, that provides centralised storage of all the digital assets and media files you need to promote your products. These include images, videos, logos, banners, 3D renders, adverts, price lists, data sheets, manuals, campaign materials and so on.
A central database for your digital assets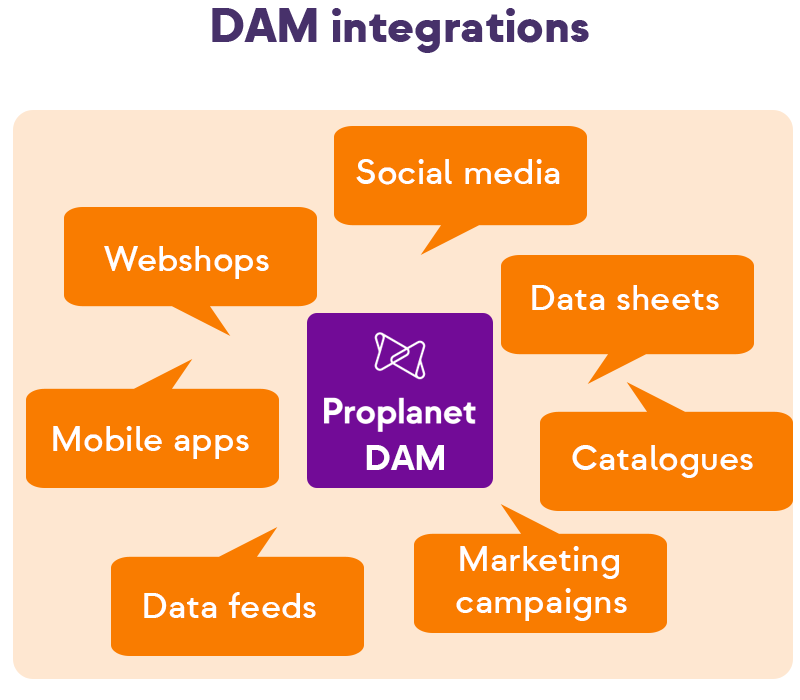 A DAM holds all your digital files that contribute to gaining and maintaining the attention of your target audience.
You may also see the term Media Asset Management (MAM) system applied to this purpose, which is exactly the same thing.

A DAM is also used to annotate, catalogue and manage your assets, as well as automatically distributing them to your chosen online sales and marketing platforms. These might include webshops, e-catalogues, mobile apps, third party vendor websites and social media platforms.

Your DAM can work alongside your Product Information Management (PIM) system. At Proplanet, our DAM is integrated in our PIM system. The DAM can also integrate with your company's existing ERP system. This provides a complete, 360 degree view of your product portfolio in a centralised location that can be accessed from anywhere with a web browser.
Why use a DAM?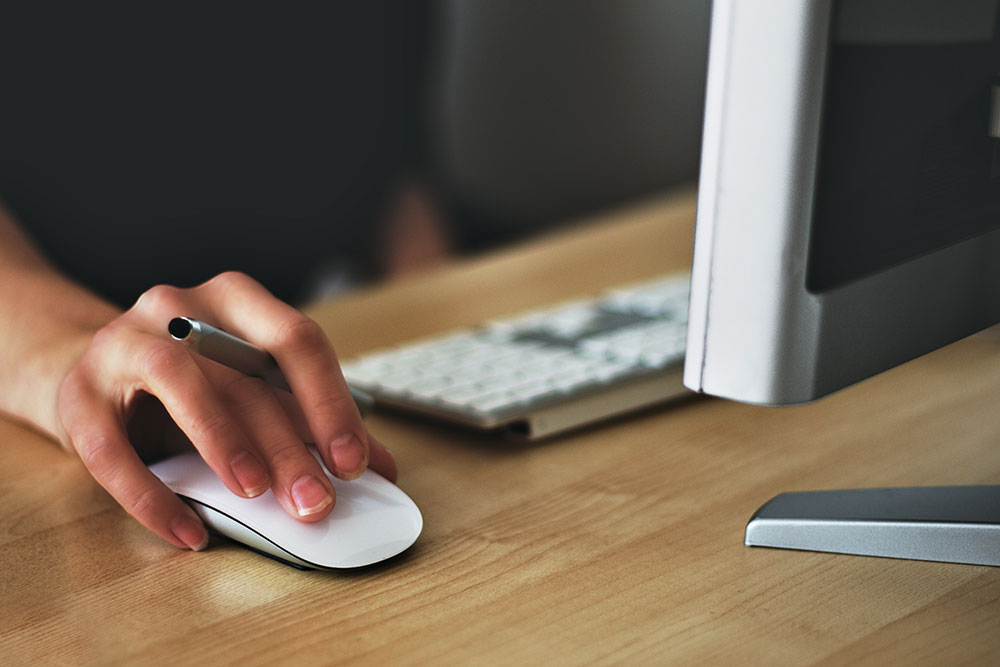 With the ever-expanding number of online channels and the increasing amount of competition, it's never been more important to manage your digital assets effectively and securely. The transient nature of many platforms and the fast evolution of new consumer trends makes it equally critical for companies to have the ability to quickly create and share new assets and asset types.

As the database grows, it's also necessary to have advanced browsing and search functions, to enable assets to be retrieved efficiently. A cloud-based DAM makes all this possible, whilst protecting the assets from corruption and cybercrime.
How does a DAM work?