Consultancy, support & training
At Proplanet, we believe in not just offering a product. We strive to help you get the best of our PIM solution, by offering consultancy, help with onboarding, data collection services and trainings.
How we can support you
Help with onboarding

Data collection, configuration and migration

Support & training

Project management
Proplanet Academy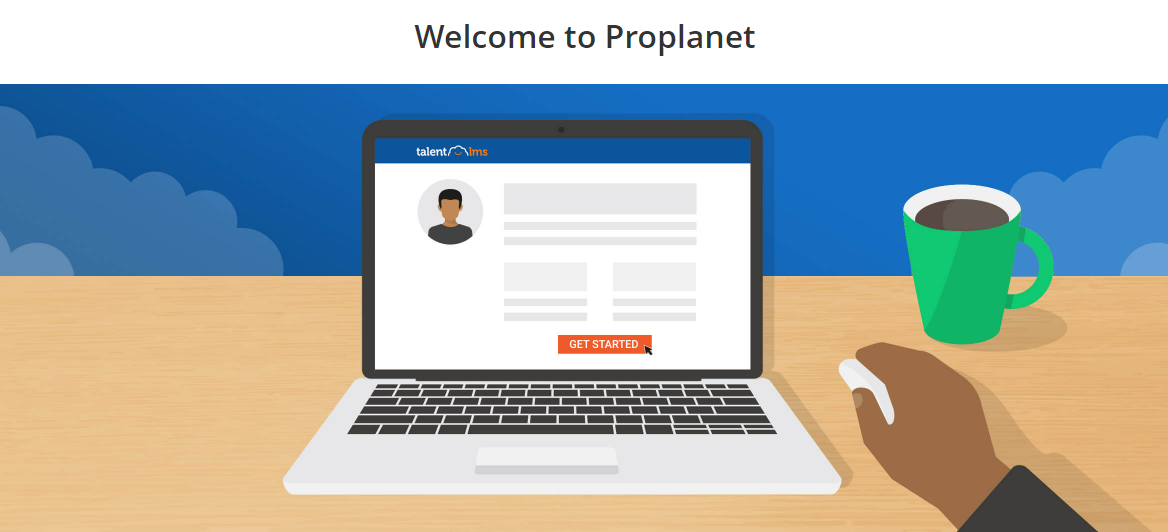 Although we strive to keep our PIM as intuitive and easy to use as possible, the system holds a lot of different options and possibilities. To help you understand how the Proplanet PIM works, we've set up Proplanet Academy, containing many tutorials and courses on how to use the PIM.
In our Proplanet Academy, you get a deeper dive into various topics, best practices and specific modules of the PIM system.
Visit the Proplanet Academy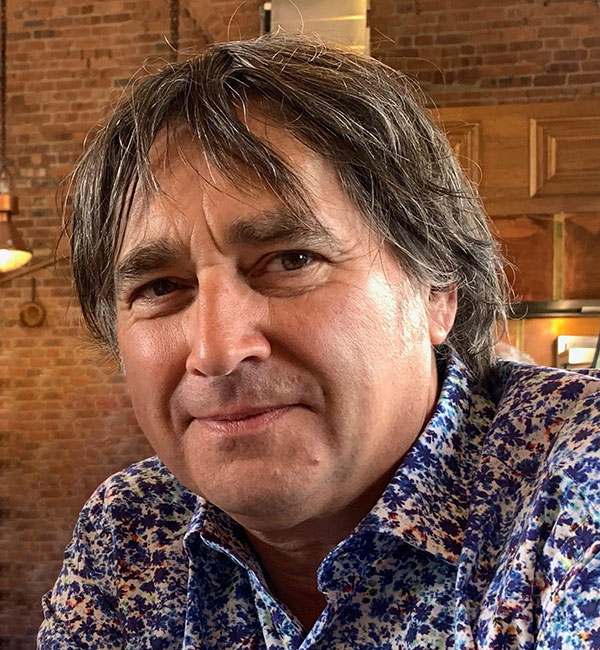 "A cost-effective, scalable solution and expert advice"
"We're really pleased to be working with Proplanet as their product catalogue publishing partner. It's a relationship that'll benefit both our customer bases. We're often asked if we know anyone who can help with product information management challenges such as product classification compatibility, data enrichment and issues relating to digitalisation. We can now point our customers in Proplanet's direction for cost-effective, scalable PIM solutions and expert advice."
Channel Studios