Consultancy, support & training
At Proplanet, we believe in not just offering a product. We strive to help you get the best of our PIM solution, by offering consultancy, help with onboarding, data collection services and trainings.
How we can support you
Help with onboarding

Data collection, configuration and migration

Support & training

Project management
Proplanet Academy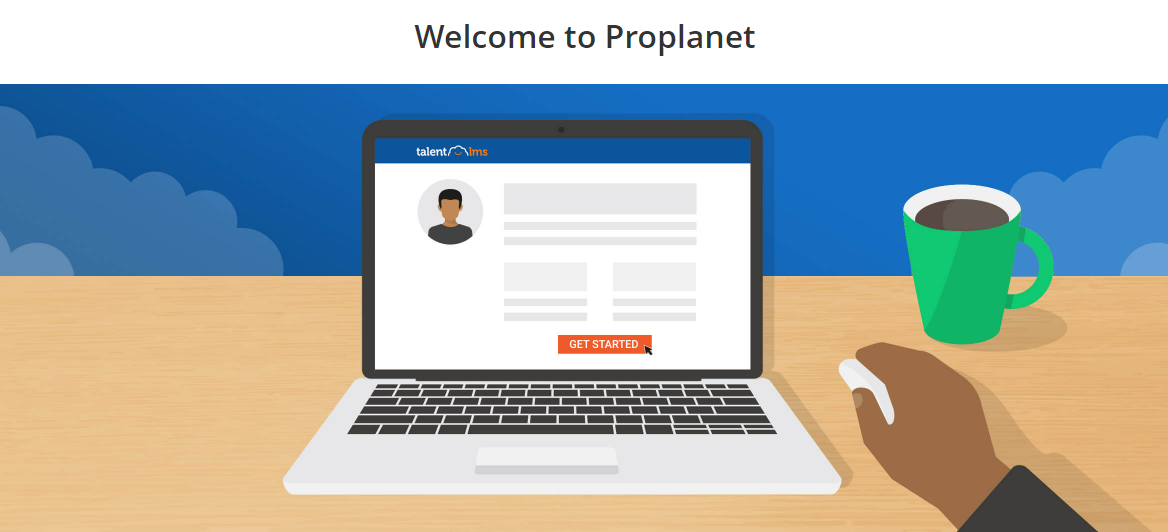 Although we strive to keep our PIM as intuitive and easy to use as possible, the system holds a lot of different options and possibilities. To help you understand how the Proplanet PIM works, we've set up Proplanet Academy, containing many tutorials and courses on how to use the PIM.
In our Proplanet Academy, you get a deeper dive into various topics, best practices and specific modules of the PIM system.
Visit the Proplanet Academy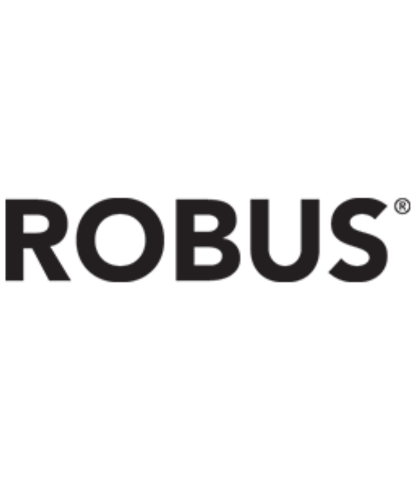 "A fully end-to-end publishing operation"
Following a thorough needs analysis, Proplanet delivered a fully working Product Information Management (PIM) solution to the goals and requirements as set out by LED Group ROBUS. The setup of the Proplanet PIM included all necessary integrations between the PIM solution and other platforms.

ROBUS is now equipped with a fully end-to-end publishing operation, with Proplanet PIM being its central source of truth for all data and media.
ROBUS LED Group