GS1 (Global Standard 1)
A common language for supply chain data
GS1 is a non-profit organisation that exists to promote worldwide business communication standards, primarily within the B2C retail sector. These are used by around 2 million companies around the globe, mostly in English-speaking countries.
The purpose of the GS1 standard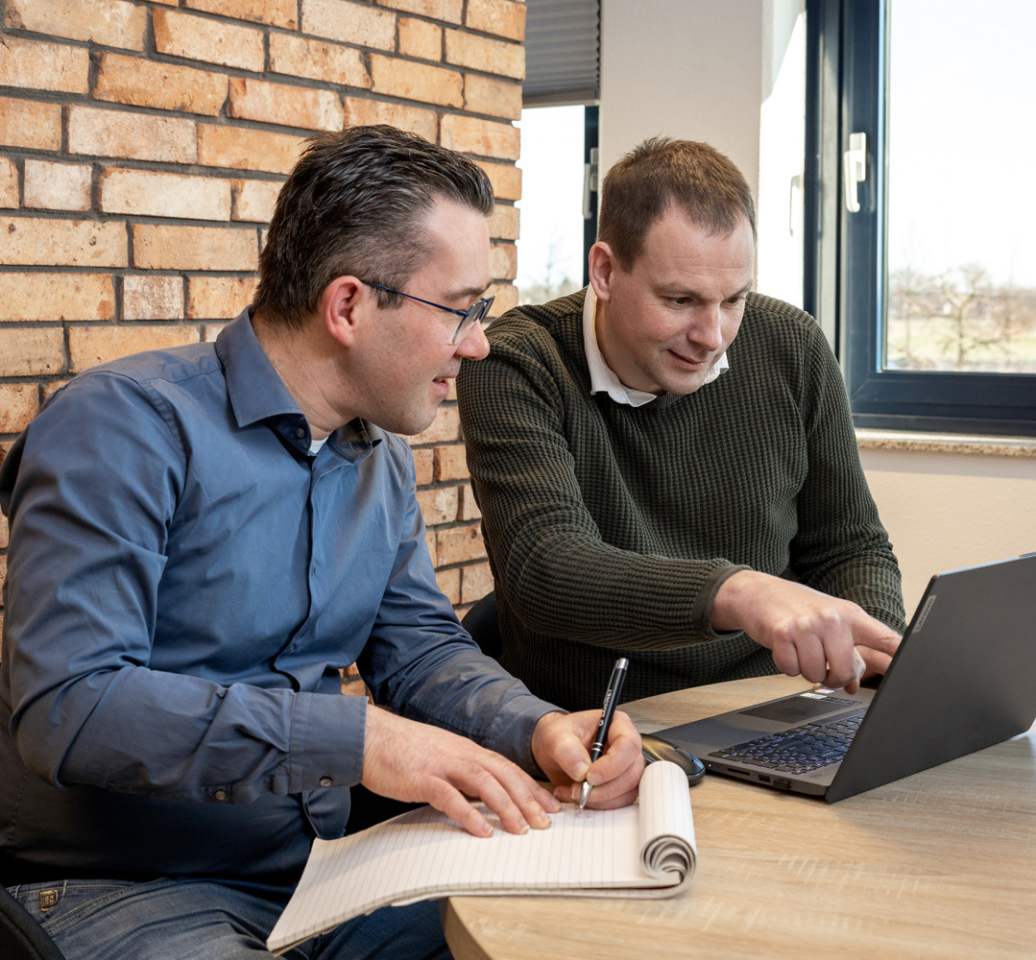 GS1 standards create a common foundation for businesses by uniquely identifying, accurately capturing and automatically sharing key product data, including information about locations and assets.

The GS1 standards include GTIN and EAN/UPC barcodes, 2D barcodes and the Global Product Classification (GPC) system. One of the best-known standards, GPC lists characteristics as well as values and can be used to create accurate product descriptions. The aim is to group products in the same way anywhere in the world, using clear and recognisable language that helps trading partners communicate more efficiently.
How GPC works

Like ETIM, GPC has a clearly-defined structure. This is based on product codes called bricks. Every product, from cars to milk, has its own brick. Industries are classified using segments, with milk fitting into the food, beverages and tobacco segment.

The structure drills right down to very specific product details called brick attributes. For example, for milk products you could specific whether the milk comes from a cow, goat or sheep, or from a non-dairy source such as almonds or soya.
Read all about GPC
Why use GS1 standards?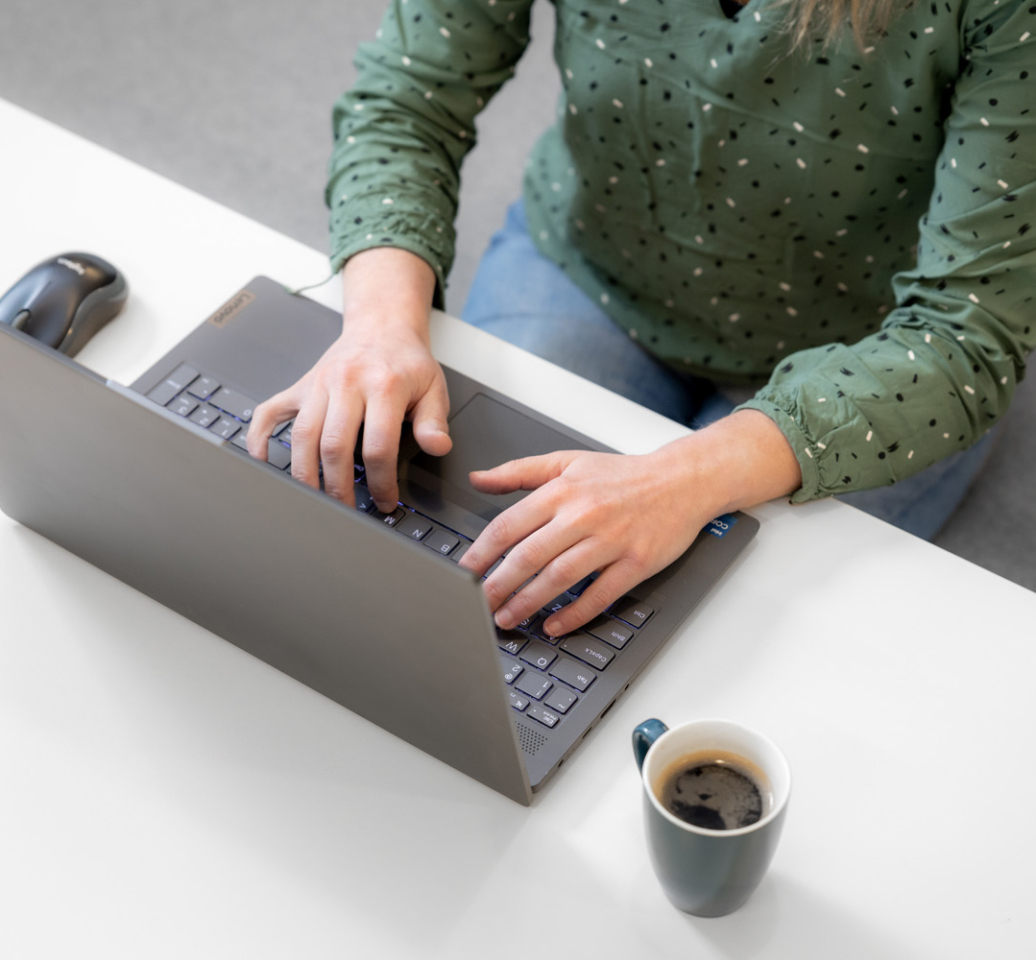 GS1 standards are designed to make sure all the most important information about your products is accessible, correct and easy to understand in any country around the world. The standards improve efficiency and transparency throughout global supply chains and enable rapid time-to-market for new products.

Internal product processing and enrichment is facilitated, making it faster and easier to distribute product information across digital and physical sales channels. Adopting a globally-recognised classification system paves the way for manufacturers and distributors to develop a reputation for data quality and reliability.

And, of course, the accuracy and completeness of the product information provides an enhanced customer experience at the end of the sales funnel.
Need to comply with the GS1 standard?