Case Study – James Hargreaves Group
James Hargreaves Group was established in 1923 as James Hargreaves (Plumbers Merchants) Ltd. In the decades since, the company has established an enviable reputation based on their commitment to providing excellent service, and supplying only the best quality plumbing, heating and bathroom products from leading global brands.
James Hargreaves Group Head Offices are located in Burnley, Lancashire, and the company has outlets across the North of England and beyond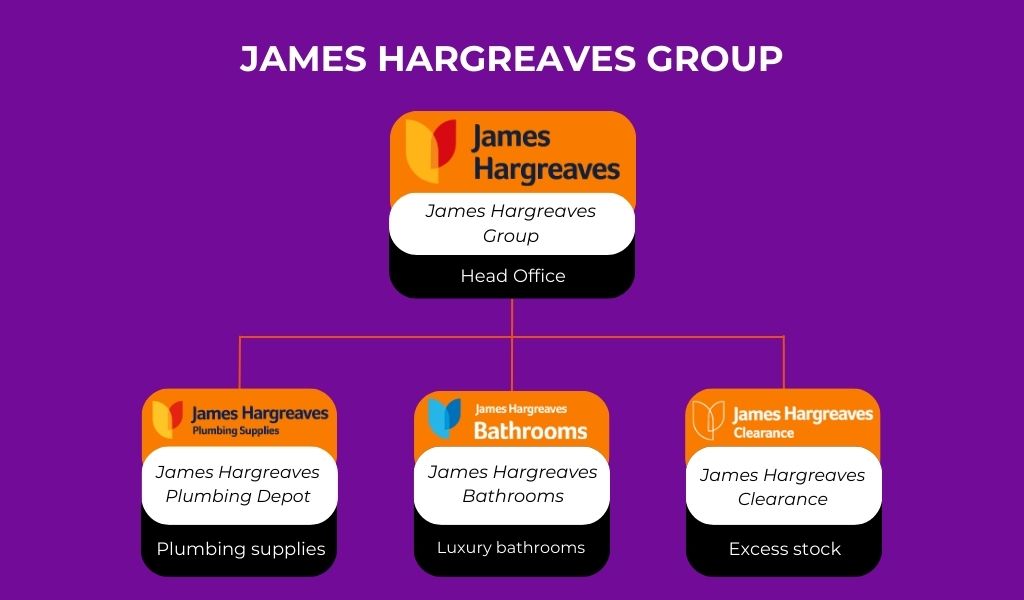 "In terms of time, effort, resources and cost, James Hargreaves is already seeing some impressive savings."
The challenge
30,000 products, 4 websites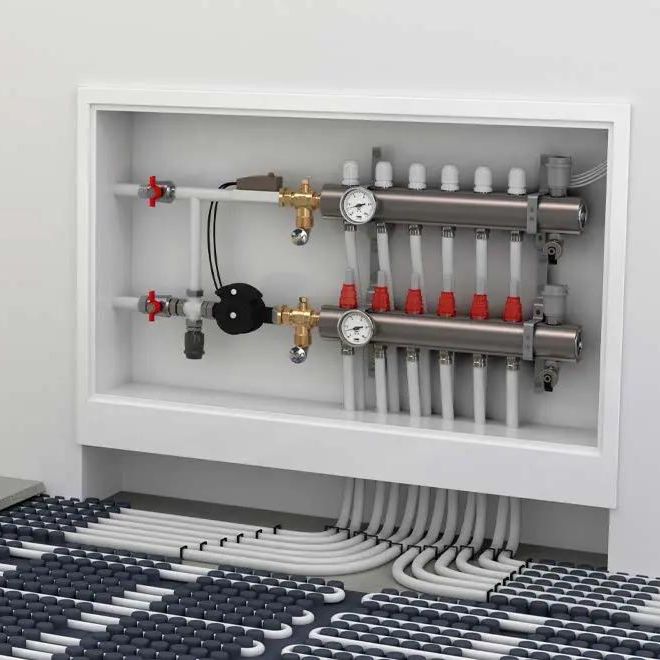 As a Group, James Hargreaves supplies over 30,000 products from over 300 brands. To complement their network of outlets, the Group was keen to enhance its online presence and start selling their bathroom products online as well as, potentially, the plumbing depot ranges. However, the situation was complicated by the Group operating across a number of different websites representing the three main businesses, plus a fourth trading style called Clipacore Store.

The Group started their digital transformation journey in spring 2020, when they evaluated their existing Enterprise Resource Planning (ERP) system to identify the next steps they needed to take. They initially appointed Intact iQ as their new ERP provider, responsible for holding the Group's transactional product information.

Recognising that the digital transformation project needed specialist expertise, James Hargreaves Group hired Jason Munslow as Head of Digital & Marketing in summer 2020. Jason has extensive and long-term experience in e-commerce solutions and digital transformation projects, gained in a range of industry sectors.

"The Proplanet PIM is a flexible and scalable solution, with the added benefit of a DAM (Digital Asset Management)."
The solution
A PIM and DAM solution to hold, store and enrich all data content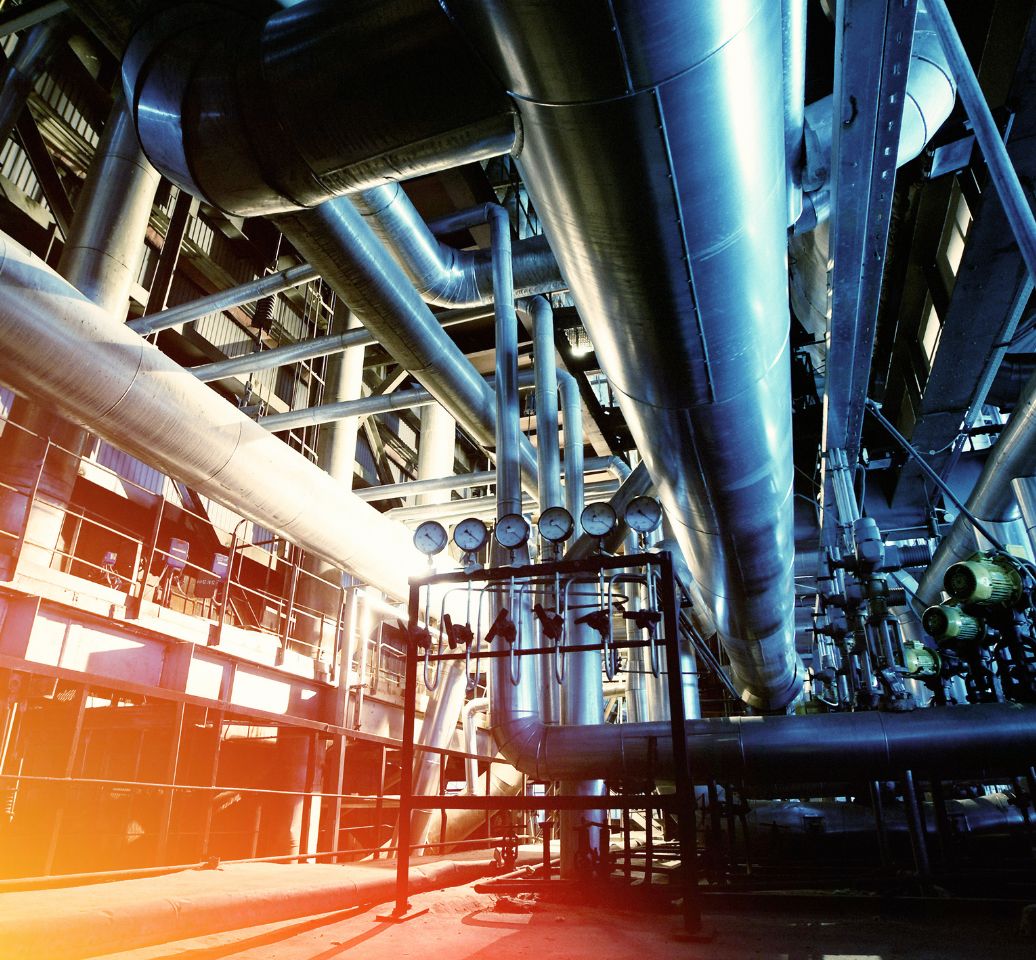 To operate effectively, Jason knew the Group needed to implement a Product Information Management (PIM) and Data Asset Management (DAM) solution that could hold, store and enrich all the data content across their various business units, along with media files for their new plumbing and bathroom webshops.

Naturally, Jason's first move was to invite several PIM providers to tender. However, being already aware of Proplanet's PIM system and its capabilities from a previous role at electrical wholesalers Rexel UK – where he first met Proplanet's UK Business Developer, Wayne Jarvis – he was particularly keen to start talks with us.

"There are lots of PIM providers out there with similar offerings," says Jason. "But what swung it for Proplanet was their familiarity and experience with the European Technical Information Model (ETIM). As the classification model for the electrotechnical, building materials and HVAC sectors, James Hargreaves Group was keen to adopt ETIM – and it was Proplanet's founders who co-founded it in the Netherlands 20 years ago.
Everything under one roof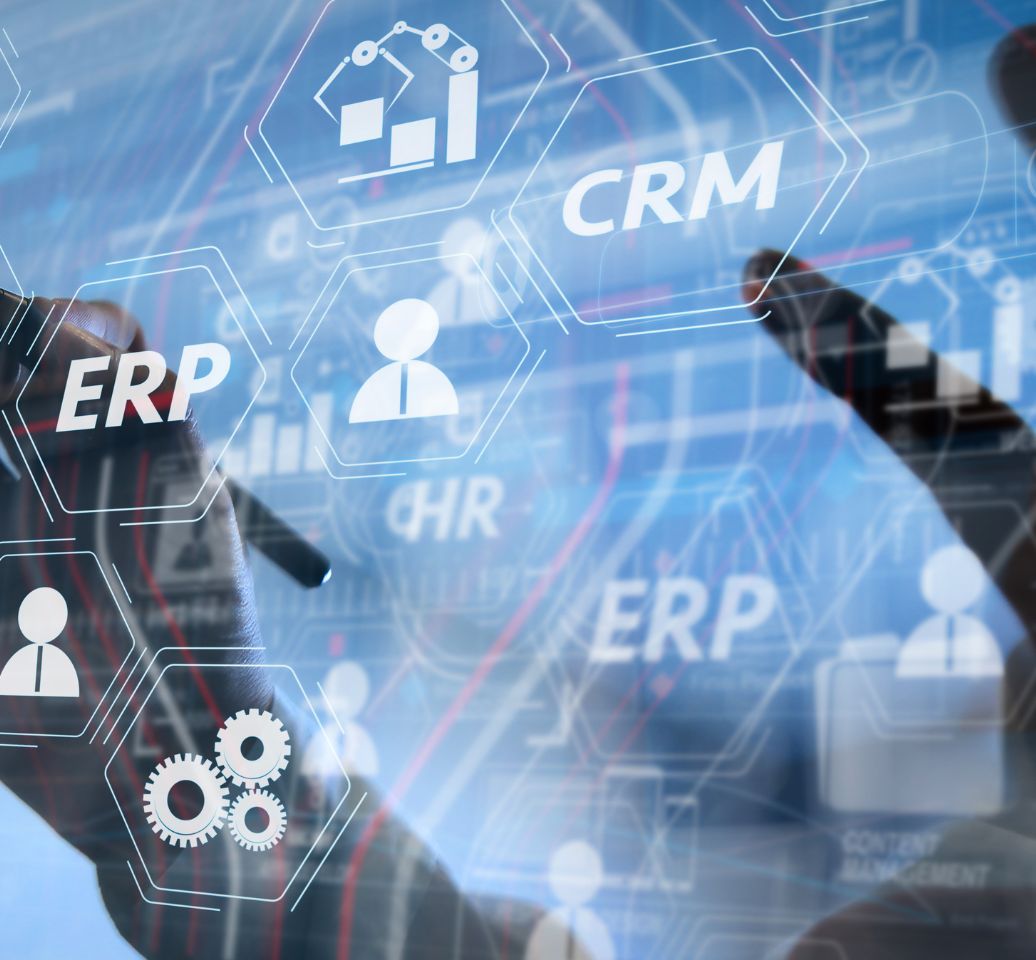 "It was an easy choice to work with Proplanet," continues Jason. "The Proplanet PIM is a flexible and scalable solution, with the added benefit of a DAM (Digital Asset Management). This links all your digital product assets and connects them to a central, cloud-based PIM solution. Proplanet's leadership in ETIM classification was a big factor in our decision. They continue to promote ETIM UK and ETIM international classification standards, and we believe ETIM will be a major requirement within our industry going forward."

Another key advantage in choosing our PIM solution is the fact that, unlike many other PIM systems, it's B2B-focused rather than B2C. In addition, Proplanet can offer a complete solution under one roof, including e-commerce webshop development, integrator plug-ins and Application Programming Interfaces (APIs) for seamless product data transfer.

In recent years, Proplanet has gained wide experience of working alongside e-commerce platforms and ERP providers as more businesses within the electrotechnical, building materials and HVAC sectors move towards digital transformation.

"I've known Wayne for more than 5 years and having him as our Account & Project Manager is a bonus."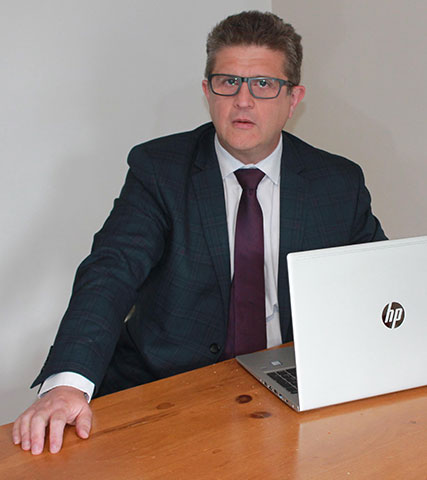 Wayne Jarvis
UK Business Developer @ Proplanet
Jason's former working relationship with Wayne at Rexel also influenced his decision to work with Proplanet. "Wayne has a wealth of industry experience, working for high profile companies in a variety of sectors, realising digital and omni-channel publishing solutions from PIM, DAM, Master Data Management (MDM) systems to catalogues and web shops. I knew he was the man for the job."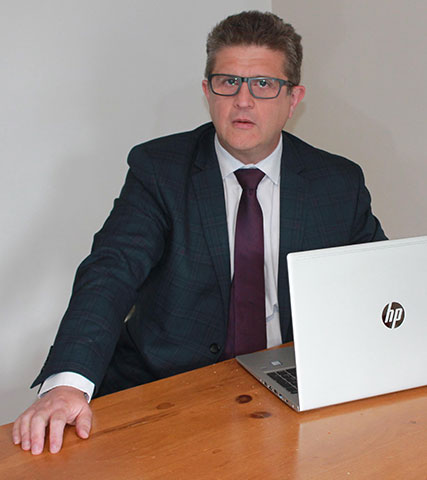 Wayne Jarvis
UK Business Developer @ Proplanet
The process
With the help of an online training platform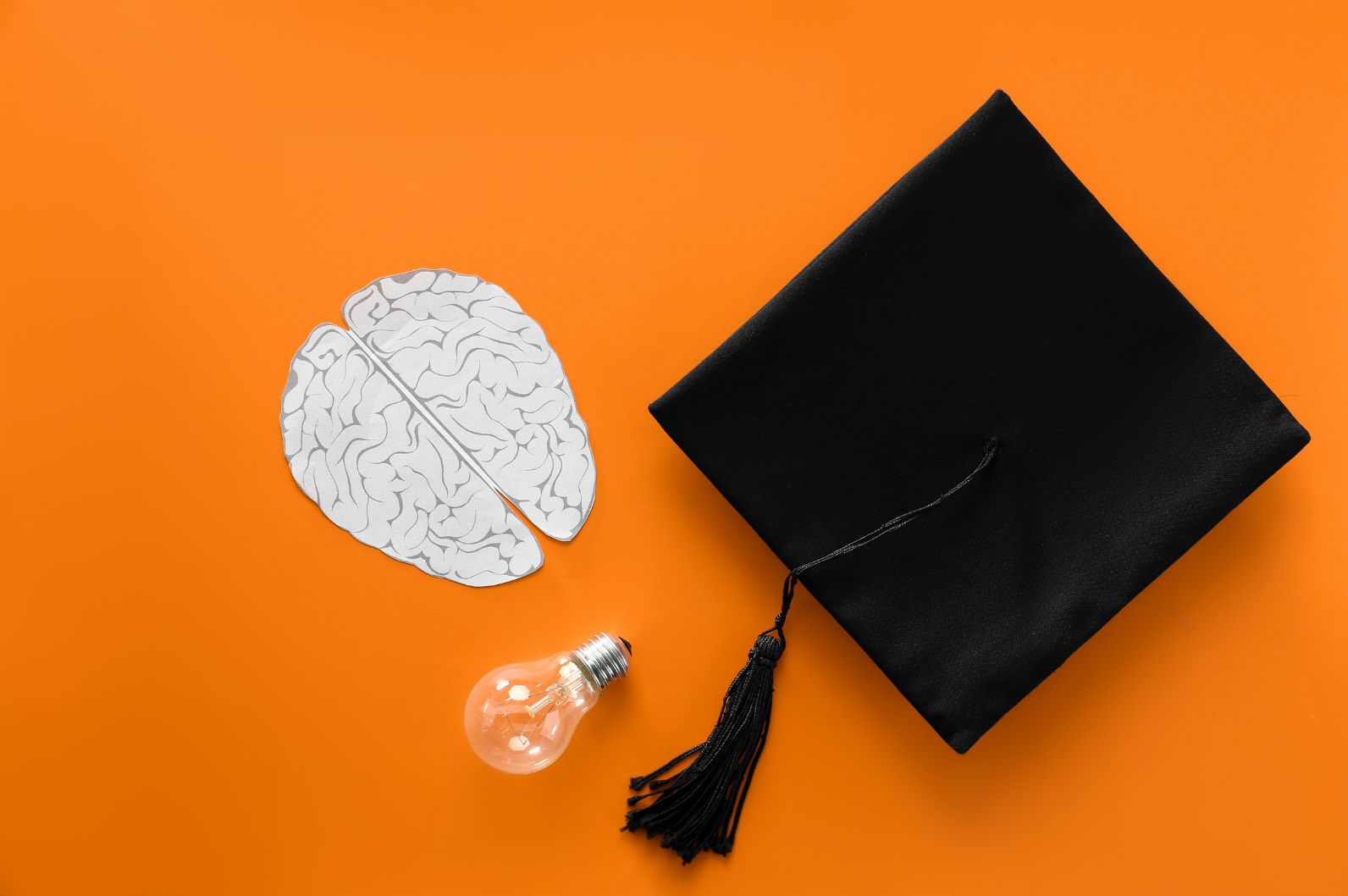 Once appointed to the project, Wayne's first task was to scope out James Hargreaves Group's PIM requirements and plan the implementation process. As a flexible and powerful system that can be configured to meet precise requirements, Proplanet PIM now provides the Group with a robust PIM solution, complete with a built-in DAM service.

Now the new solution is up and running, James Hargreaves Group continues to benefit from Wayne's industry expertise through ongoing consultancy. The Group has also taken advantage of the Proplanet Academy, an online training portal that helps customers learn more about PIM and data solutions and pick up tips and tricks to get the most from the solution.


"The Proplanet Academy was yet another added bonus that helped us get up to speed with the new systems very quickly"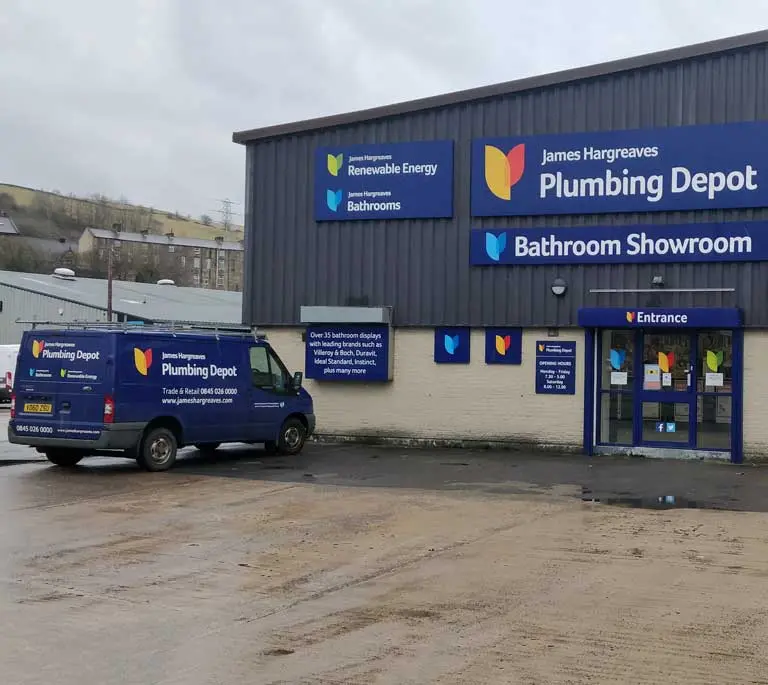 Showroom James Hargreaves
"After that, I worked with Wayne to review our business processes to create an architectural workflow that enables our PIM/DAM, ERP and e-commerce solutions to work together seamlessly. I'm now looking at developing our e-commerce integrator tools to map data from PIM to our web shop provider."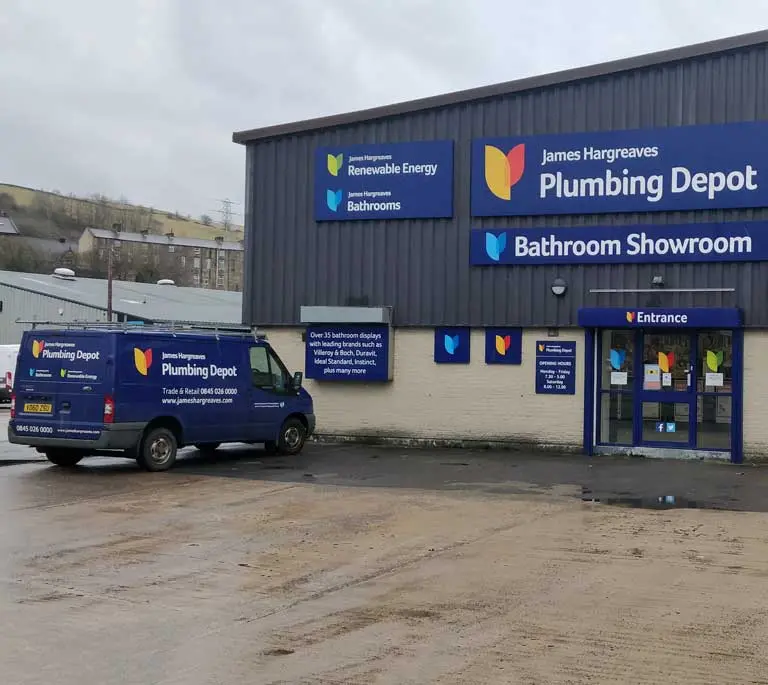 Showroom James Hargreaves
The results
Speed up the production of new webshop content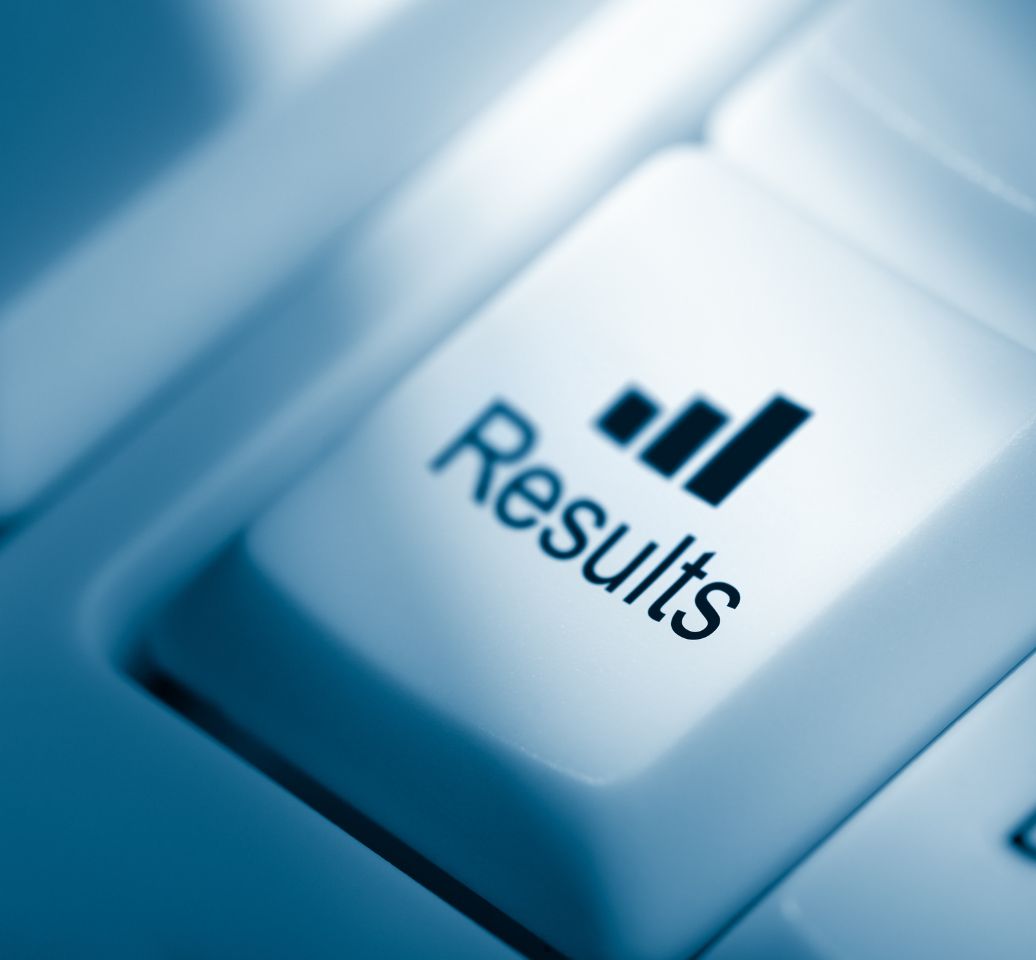 Proplanet's PIM has made product information management simple for James Hargreaves Group. The company can now easily map their product data to ETIM using Raw2ETIM, and quickly configure their webshop product names with the Text Generator function. These are just a couple of ways that the system speeds up the production of new webshop content.

"Using ETIM classification is a key part of building webshops," says Wayne. "By mapping their product data to ETIM classification, James Hargreaves Group can create the webshop filters and facets they want from the ETIM and select priority ETIM features for web shop display by category.
Once the groundwork is complete, the impact is that products can be quickly and easily created in PIM, are in sync with the ERP and webshop, and are immediately displayed for customers to purchase. What's more, the system can also support the Group's logistical data – a significant benefit for a company with a fleet of delivery vehicles."

"Working with Proplanet has made a huge difference to James Hargreaves Group. In terms of time, effort, resources and cost, we're already seeing some impressive savings."
Could you business benefit from working with Proplanet PIM?