Status & Maintenance
This page notifies you of Proplanet service incidents, big updates / releases and scheduled maintenance so you can take action to mitigate the impact of downtime. In the event of any incidents, you can go here for updates and to see when the malfunction has been resolved. If you have any questions, please send an email to helpdesk@proplanet.nl.
Planned maintenace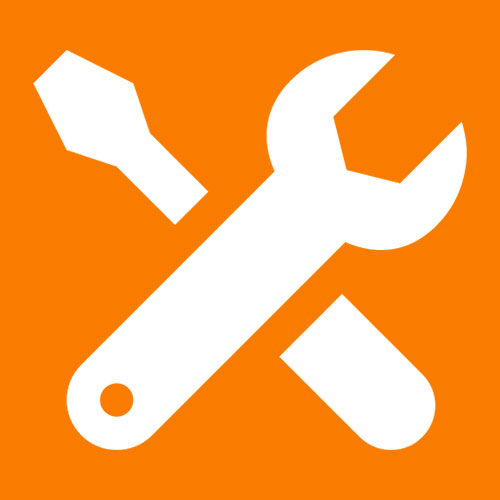 * On Thursday February 23, 2023 from 00:00 till 04:00 there will be scheduled maintenance on our platform
Our services may not be available during that period

* On Monday February 27, 2023 we will implement a new version of our PIM system. This new release "Protcor" mainly has better asset processing and interface improvements. During the update weekend (February 24 – 27), the PIM system will be less available.