How can you reduce your company's carbon footprint?
Cut your carbon footprint and reduce product returns at the same time with a Product Information Management system!
We all know that managing product returns costs time and money. But have you considered the impact on your carbon footprint? Implementing a Product Information Management (PIM) system could help your business cut carbon emissions and boost your bottom line. Let's take a look.
Whilst working on a recent PIM project with some builders' merchants, we discussed the volume of product returns they were managing. Many of these were down to missing or inaccurate product details on their eCommerce platforms, with customers purchasing the wrong products as a result. These items then had to be returned and refunded.
For each return, that meant two journeys to deliver and collect the unwanted goods and, in many cases, having to repackage the item so it could be resold. Not great news for the environment! Sometimes, the original customer was also lost as they decided to shop elsewhere, leaving the business even more out of pocket.
A way to reduce your carbon footprint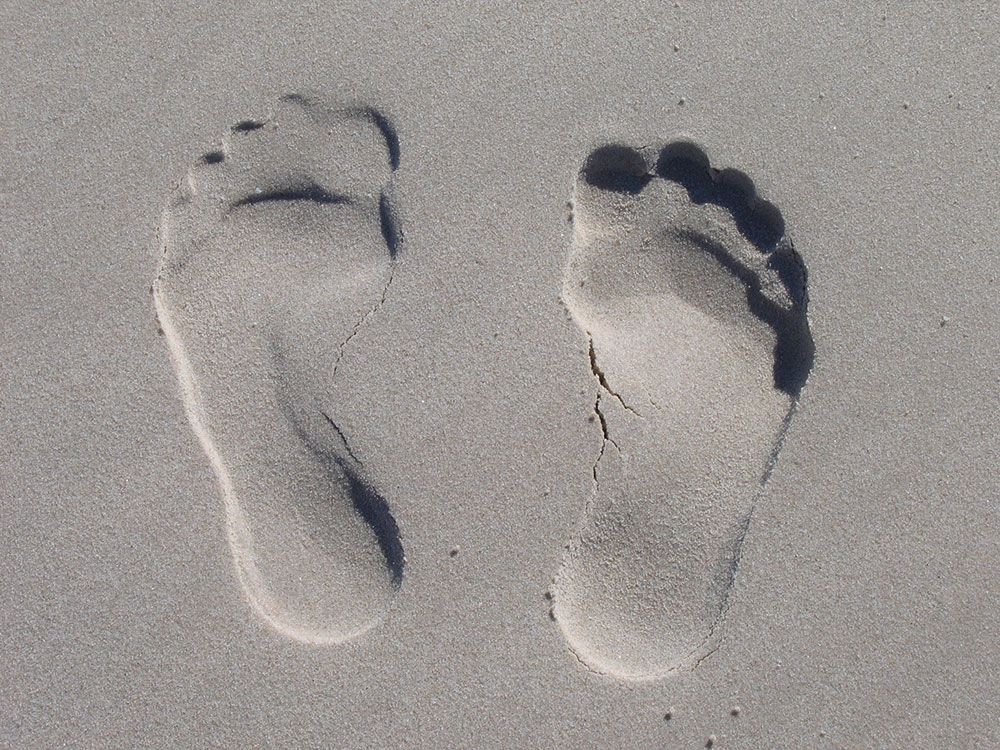 Situations like this can easily be avoided by having full, correct product details available to the customer in the first place. As the name suggests, this is exactly what a Product Information Management system does.

A PIM makes it quick and easy for you to stay in control of your product ranges, and for customers to find what they want first time, every time. That means no more time, fuel or materials wasted on unwanted orders, no more lost sales and no more disgruntled customers.


The Benefits of a PIM system
With a PIM system, there's a clear Return on Investment when it comes to driving revenues and customer satisfaction up, and carbon emissions down. It's a genuine win-win – not least because many customers now actively seek to work with businesses that take steps to cut their carbon footprints. These are benefits that are often overlooked, but which can have significant effects on your productivity, profit margins, environment impact and reputation.
Yes, a PIM platform is an investment that costs money. But some PIM solutions don't cost the earth – and can even contribute to saving it!
Are you thinking of implementing a PIM?